Real Estate Agent Halifax & Dartmouth
Jeremy Snider is a Halifax and Dartmouth-based real estate agent that provides clients personalized knowledgeable service when searching for their dream home or selling their current property.
Purchasing a home in Halifax can be daunting, especially for first-time home buyers. Values can vary and there can even be multiple offers on a property that can complicate the process. 
Jeremy Snider brings years of experience in negotiations that can increase your ability to secure a property that you love for a great price. He prides himself on being able to effectively search for his client's ideal home and highlight properties that have good value. 
Jeremy takes pride in providing clients with intuitive consultations and strategies to secure homes in the buying process and ensuring top dollar when it comes to selling your property. 
His in depth knowledge and understanding of the local Halifax real estate market is what sets him apart from the competition and a reason why he is one of the top real estate agents in Halifax and Dartmouth.
If you are looking to purchase or sell your home in Halifax, contact Jeremy Snider today!
Featured Listings in Halifax
Trusted Local Halifax Professionals
First step to buying a property is to speak with a lender or mortgage broker to establish your budget.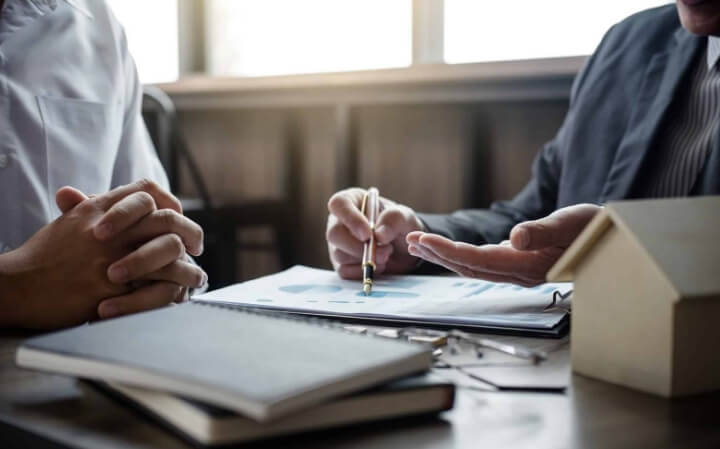 Inspect the property before finalizing transaction to confirm condition and highlight issues.
You are required to have a lawyer to process a purchase or sale of a property. Plus, they will provide direction regarding legalities.
It is my commitment to quality service above all else
Full Service Real Estate Agent - Personal, Honest & Professional
When you make the important decision to buy or sell a home, I am committed to going the extra mile to ensure that all of your needs are successfully met in a professional and honest manner. Let me help guide you with your next purchase or sale.
Whether buying or selling, my goal is always the same. To offer you and your family the absolute best service. Your results matter, let's make sure the best outcome is met.