Properties for Sale in


Halifax and Surrounding Areas
Vacant Land
Lot 1 1814 Raynardton Road , Raynardton
Hwy 308 North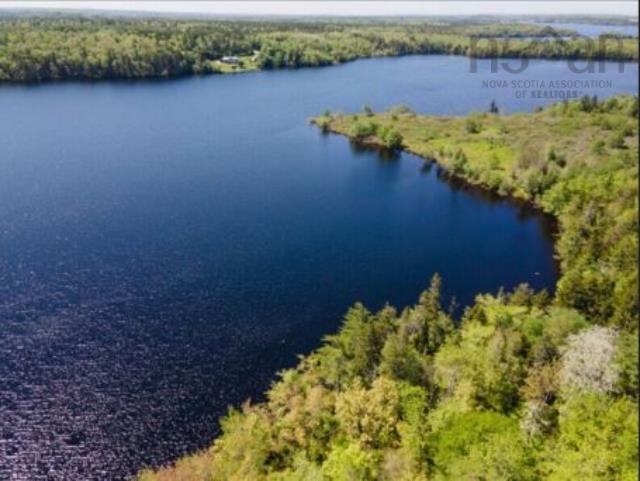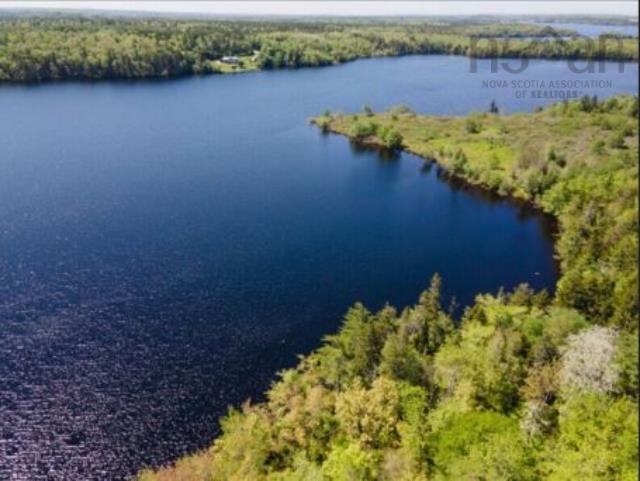 $ 97000
Visit REALTOR website for additional information. In the much sought-after community of Lake Vaughan, this waterfront real estate is gorgeous and pristine, with mature hardwoods and massive pines. Toward the waterfront there is a nice ridge that will allow generous views of your lake. The lake frontage is south facing on Lake Vaughan, a large and beautiful swimming, fishing and power- boating lake that connects to two other large lakes (Kings Lake & Gavels Lake). On a fully serviced road, just 12 mins away from the historic Town of Yarmouth (and only seven mins away from the amenities- rich community of Tusket), this property is ideal for year round living and has been pre-approved for a driveway and septic. Close by amenities are plentiful and include: a regional hospital, schools, museums, a playhouse and arts center, excellent restaurants, quaint coffee shops, fun and welcoming craft breweries, and much more
Area Statistics
| | |
| --- | --- |
| Listing Sub-Area: | Hwy 308 North |
| Property Type: | Vacant Land |
| Residential Type: | Vacant Lot(s) |
| Title To Land: | Freehold |
| Zoning: | Res |
Other Details
| | |
| --- | --- |
| Rental Income: | |
| Monthly Condo Fee: | |
| Condo Fee Includes: | |
| Condo Corporation Number: | |
| Possession Info: | Immediate |
School Info
| | |
| --- | --- |
| Elementary School: | |
| Middle School: | |
| High School: | Yarmouth Consolidated Memorial High School |
| French Imm Elementary School: | A.G. Baillie Memorial Primary-6 |
| French Imm Middle School: | |
| French Imm High School: | Ecole Secondaire de Par-en-Bas |
Status

Active

Prop. Type

Vacant Land

MLS® Num

202301212
Area Statistics
Listings on market
25
Avg list price
$599,900
Min list price
$249,900
Max list price
$1,350,000
Avg days on market
9
Min days on market
1
Max days on market
46
Avg price per sq.ft.
$
These statistics are generated based on the current listings property type and located in Lot 1 1814 Raynardton Road , Raynardton. Average values are derived using median calculations.
SCHOOLS
Visit REALTOR website for additional information. In the much sought-after community of Lake Vaughan, this waterfront real estate is gorgeous and pristine, with mature hardwoods and massive pines. Toward the waterfront there is a nice ridge that will allow generous views of your lake. The lake frontage is south facing on Lake Vaughan, a large and beautiful swimming, fishing and power- boating lake that connects to two other large lakes (Kings Lake & Gavels Lake). On a fully serviced road, just 12 mins away from the historic Town of Yarmouth (and only seven mins away from the amenities- rich community of Tusket), this property is ideal for year round living and has been pre-approved for a driveway and septic. Close by amenities are plentiful and include: a regional hospital, schools, museums, a playhouse and arts center, excellent restaurants, quaint coffee shops, fun and welcoming craft breweries, and much more
SCHOOLS
4 tennis courts, 3 playgrounds and 5 other facilities are within a 20 min walk of this home.
SCHOOLS
Street transit stop less than a 2 min walk away. Rail transit stop less than 10 km away.
Listed by
PG Direct Realty Ltd.
50 Eileen Stubbs Ave Unit 130
Dartmouth , Nova Scotia B3B 0M7