Properties for Sale in


Halifax and Surrounding Areas
Vacant Land
Lot 94 , Clam Bay
35-Halifax County East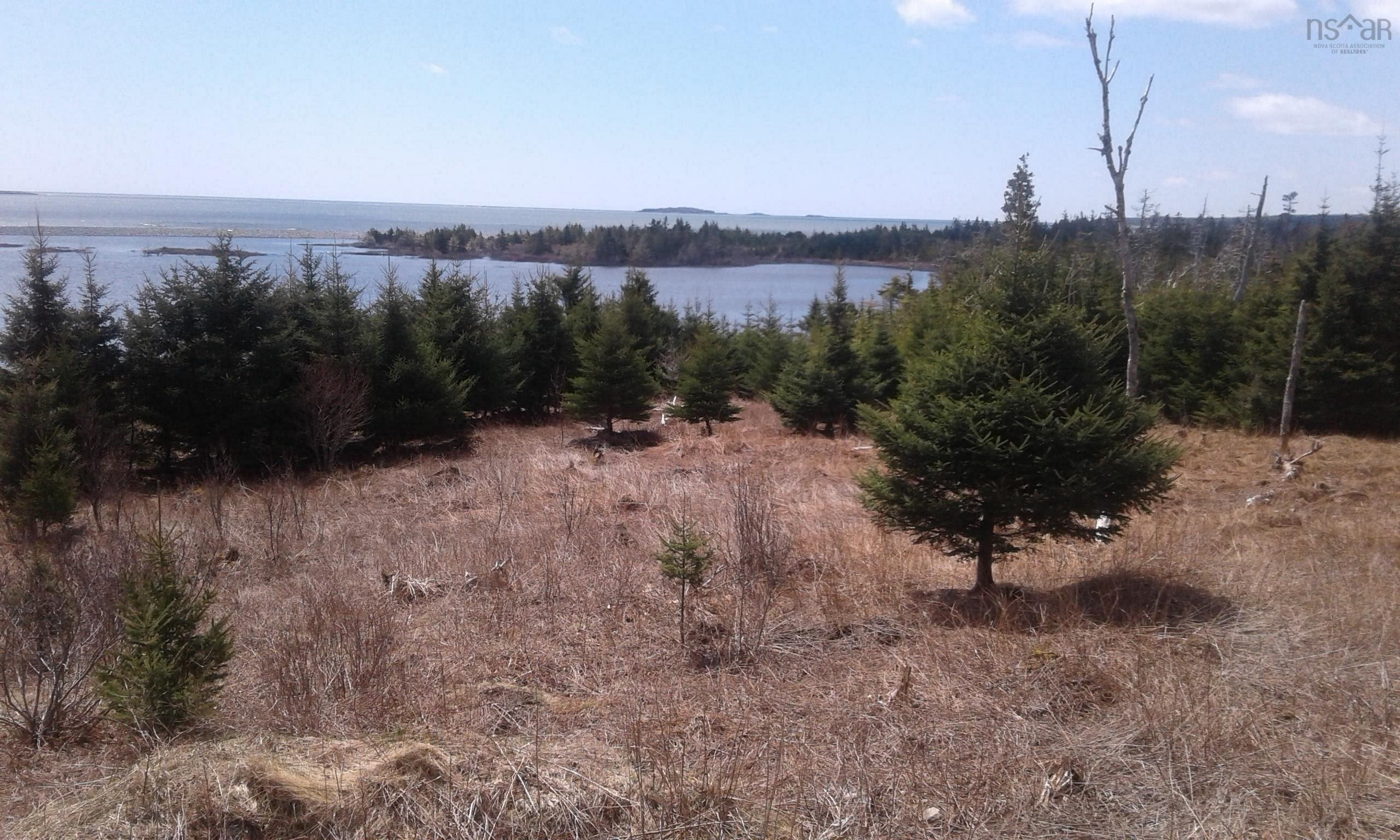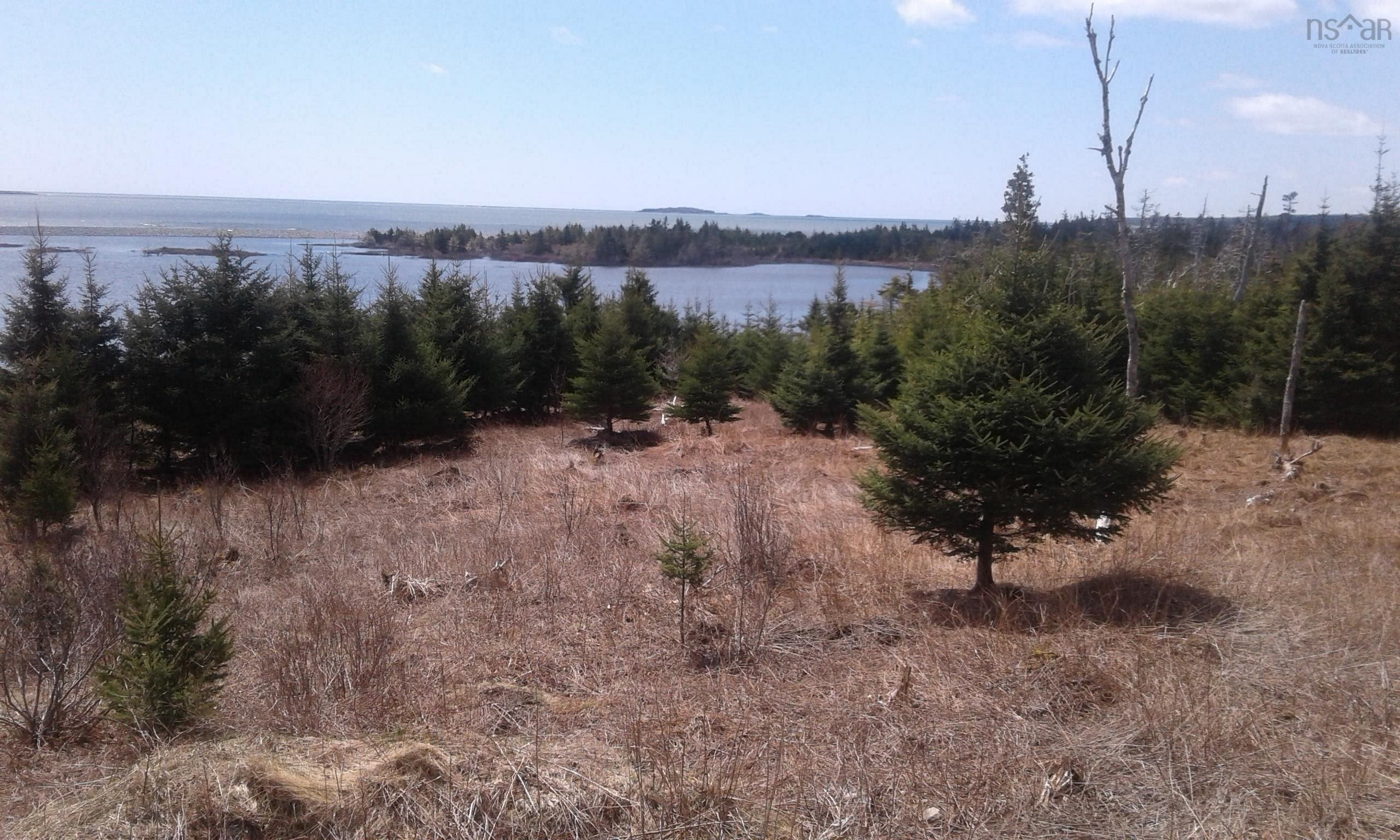 $ 64900
Stunning building lot just a few minutes walk to one of Nova Scotia's most private, pristine sandy beaches. This lot has water view of the Salt Marsh where wild life abounds, a bird lovers paradise! Build your dream ocean home or cottage in the unique gated community of Abbecombec Ocean Village and let the sounds of the ocean lull you to sleep every night. You may have ocean view depending on the style home you build. This lot is ready to build upon as its partially cleared with a driveway already installed! Walk the pristine sandy beach for hours and barely see another soul. All daily amenities are only a short 15-20 minute drive without a stop light! Including hospital, groceries, banking, library, cafes, arena and many local craft shops and fresh markets along the way. 1 hour from international airport, 45 minutes to Dartmouth and the bridges to Halifax. Book your appointment now to walk this beautiful unique area of Nova Scotia
Area Statistics
| | |
| --- | --- |
| Listing Sub-Area: | 35-Halifax County East |
| Property Type: | Vacant Land |
| Residential Type: | Vacant Lot(s) |
| Title To Land: | Freehold |
| Zoning: | MU |
Other Details
| | |
| --- | --- |
| Rental Income: | |
| Monthly Condo Fee: | |
| Condo Fee Includes: | |
| Condo Corporation Number: | |
| Possession Info: | Immediate |
School Info
| | |
| --- | --- |
| Elementary School: | Oyster Pond Academy |
| Middle School: | Oyster Pond Academy |
| High School: | Eastern Shore District High School |
| French Imm Elementary School: | |
| French Imm Middle School: | Oyster Pond Academy |
| French Imm High School: | Eastern Shore District High School |
Status

Active

Prop. Type

Vacant Land

MLS® Num

202302226
Area Statistics
Listings on market
25
Avg list price
$599,900
Min list price
$249,900
Max list price
$1,350,000
Avg days on market
9
Min days on market
1
Max days on market
46
Avg price per sq.ft.
$
These statistics are generated based on the current listings property type and located in Lot 94 , Clam Bay. Average values are derived using median calculations.
SCHOOLS
Stunning building lot just a few minutes walk to one of Nova Scotia's most private, pristine sandy beaches. This lot has water view of the Salt Marsh where wild life abounds, a bird lovers paradise! Build your dream ocean home or cottage in the unique gated community of Abbecombec Ocean Village and let the sounds of the ocean lull you to sleep every night. You may have ocean view depending on the style home you build. This lot is ready to build upon as its partially cleared with a driveway already installed! Walk the pristine sandy beach for hours and barely see another soul. All daily amenities are only a short 15-20 minute drive without a stop light! Including hospital, groceries, banking, library, cafes, arena and many local craft shops and fresh markets along the way. 1 hour from international airport, 45 minutes to Dartmouth and the bridges to Halifax. Book your appointment now to walk this beautiful unique area of Nova Scotia
SCHOOLS
4 tennis courts, 3 playgrounds and 5 other facilities are within a 20 min walk of this home.
SCHOOLS
Street transit stop less than a 2 min walk away. Rail transit stop less than 10 km away.
Listed by
Sotheby's International Realty Canada
5540 Kaye Street, Suite 500
Halifax , Nova Scotia B3K 1Y5