Properties for Sale in


Halifax and Surrounding Areas
Residential
2845 Highway 255 , Port Morien
207-C.B. County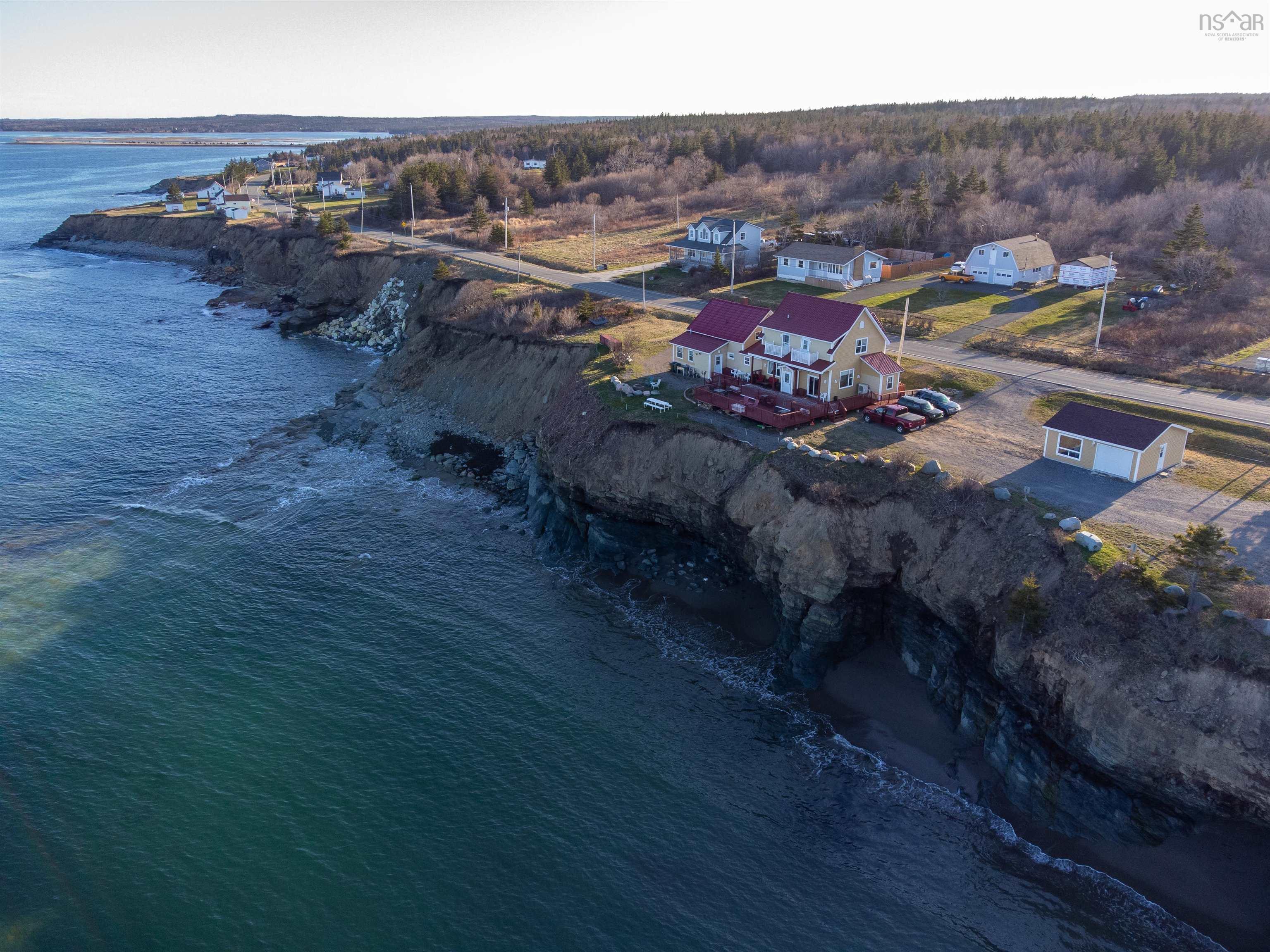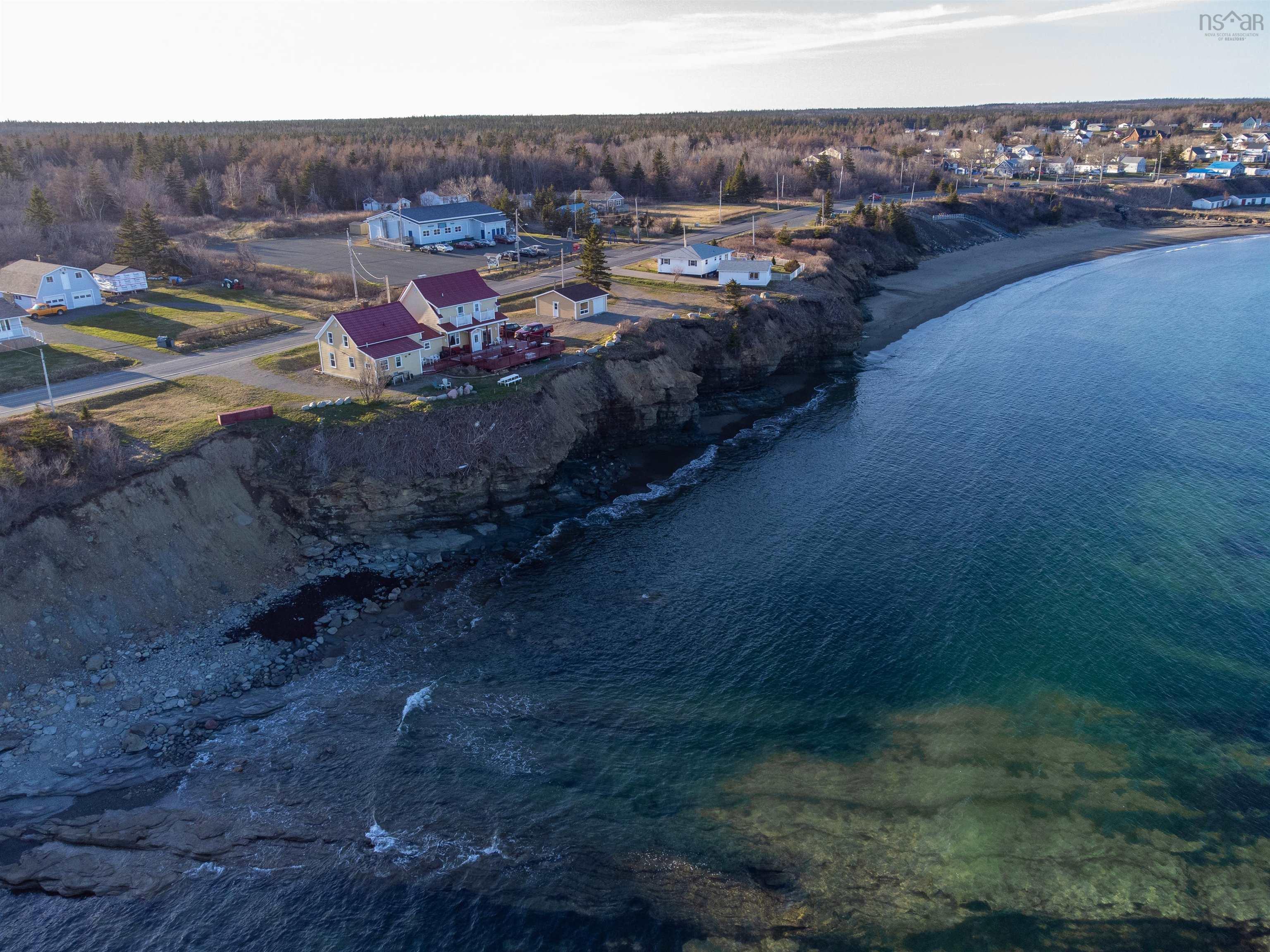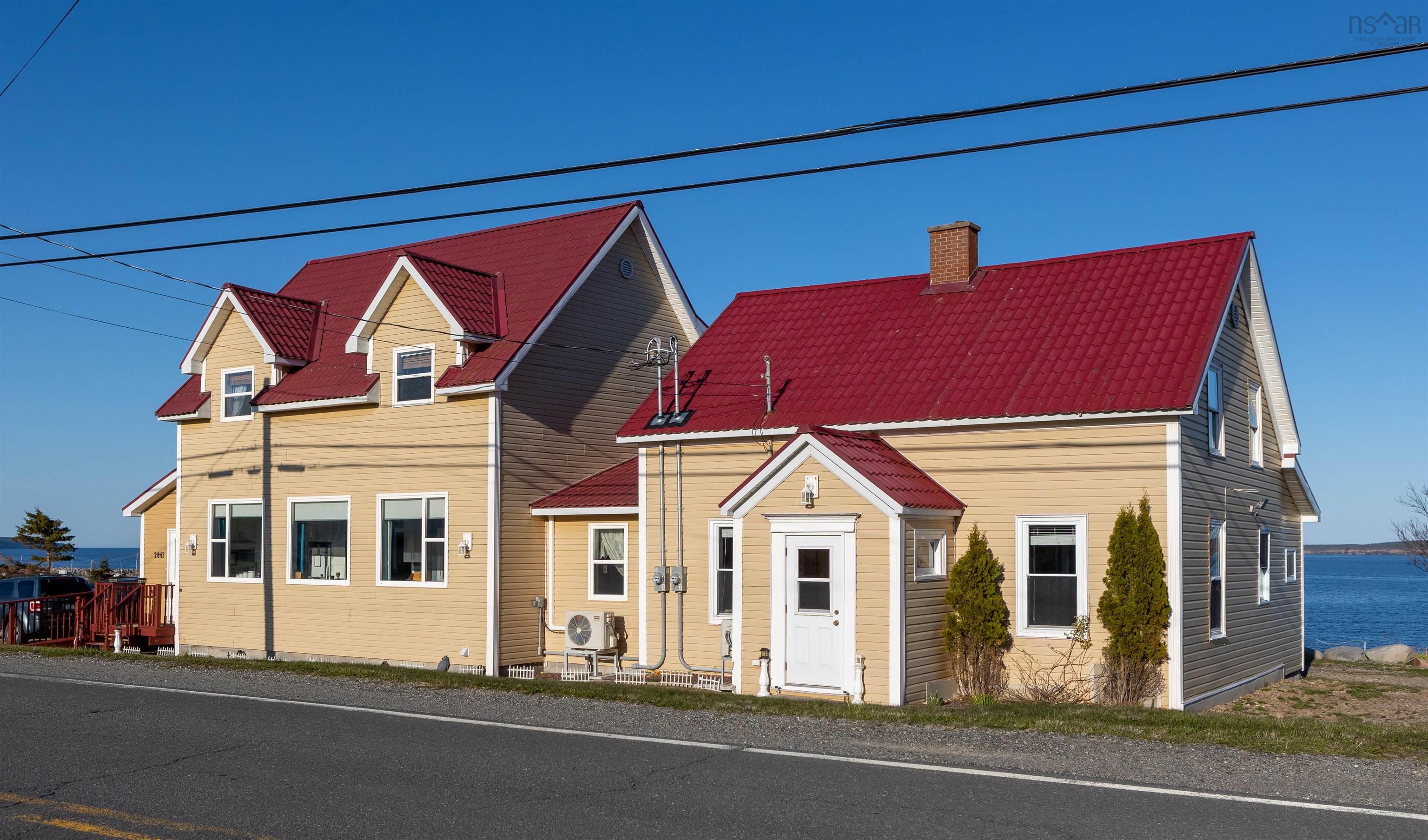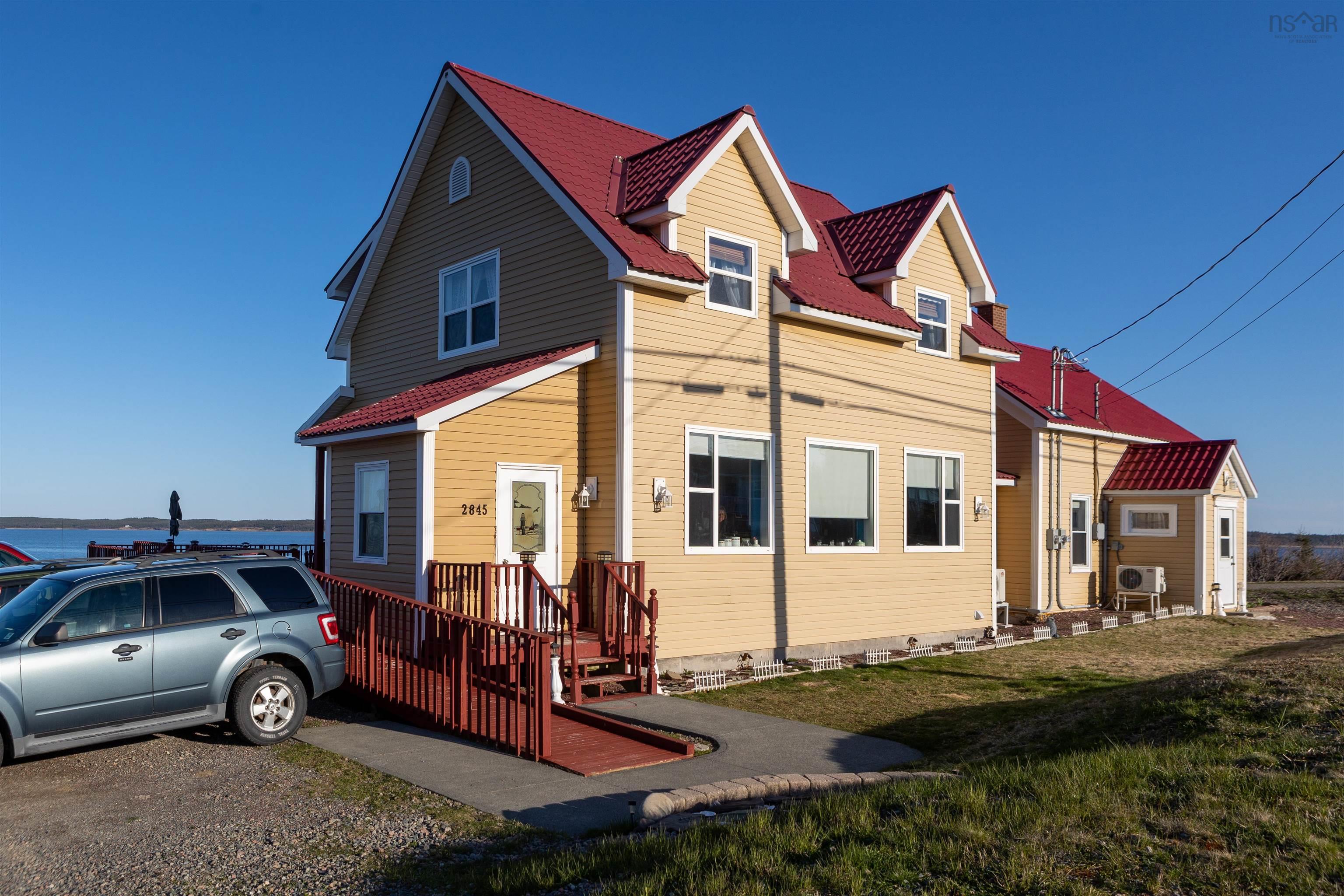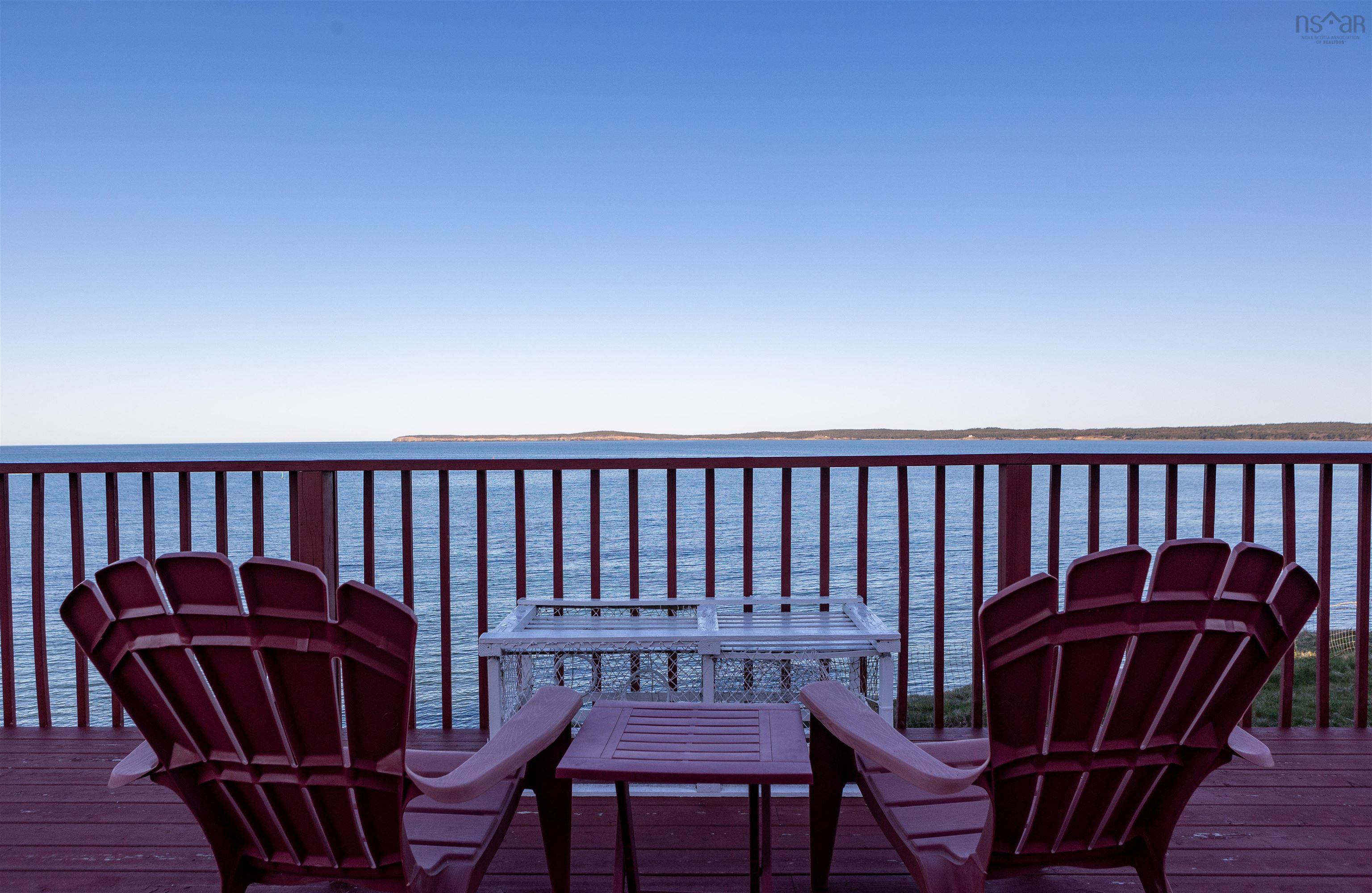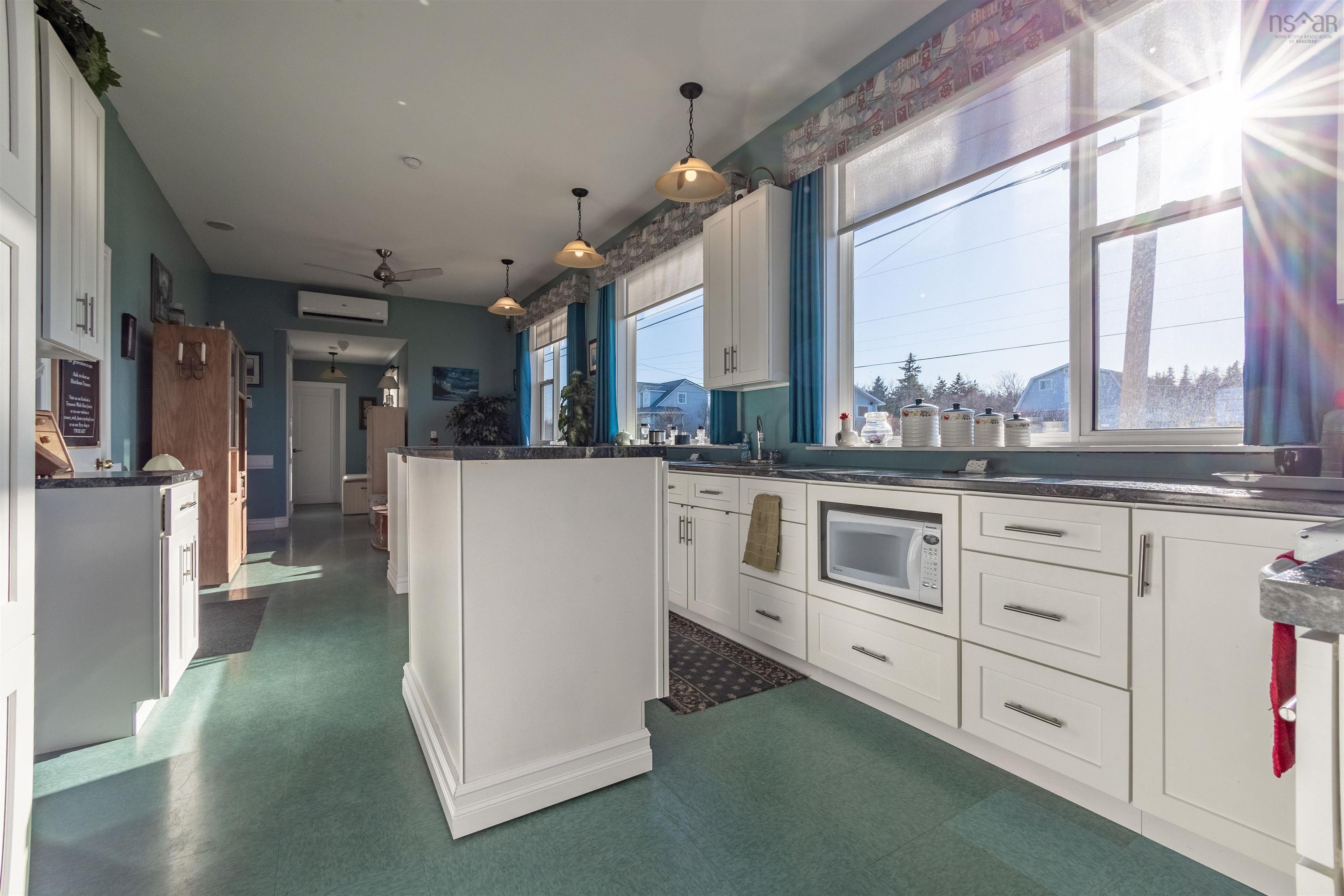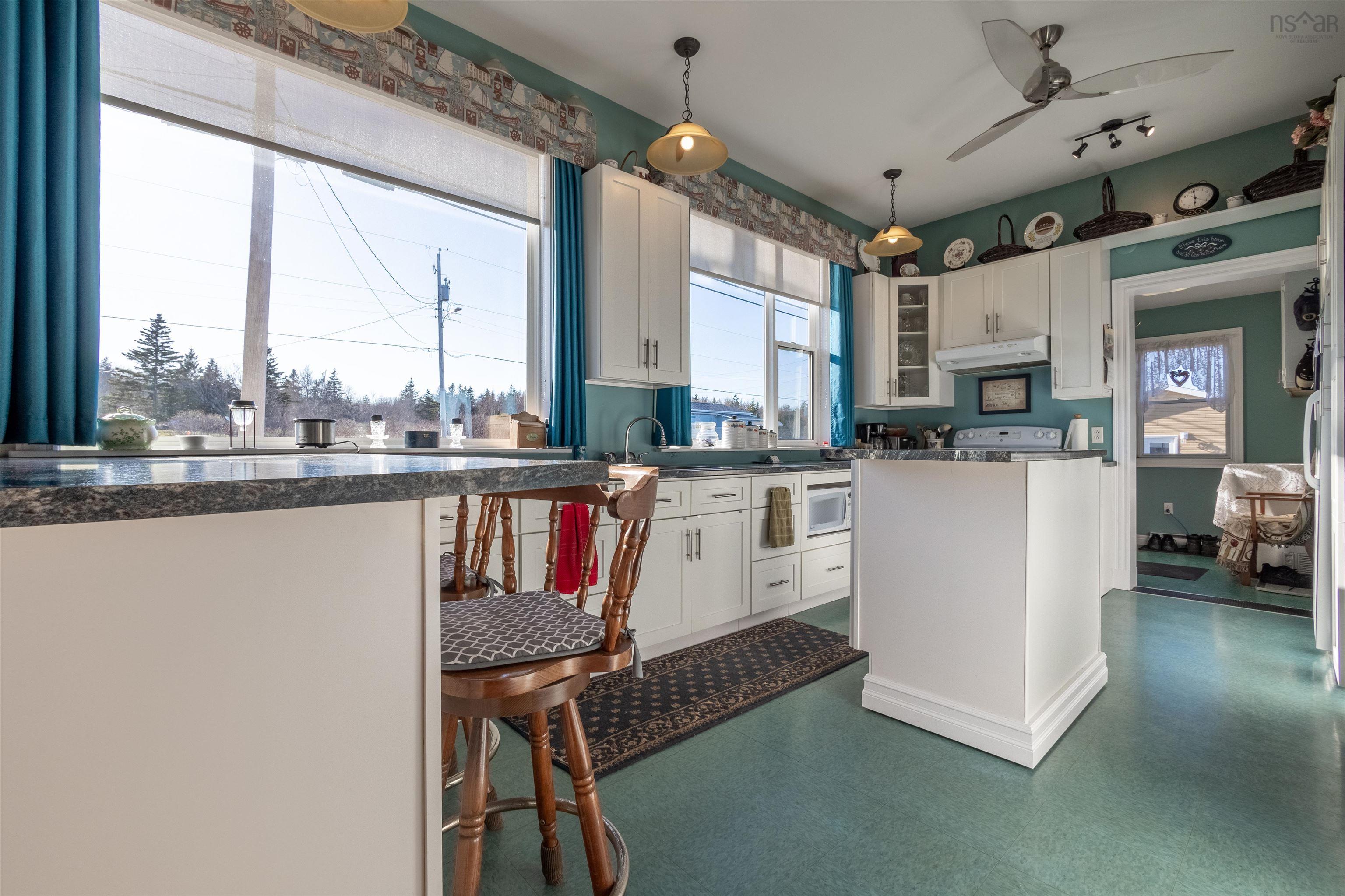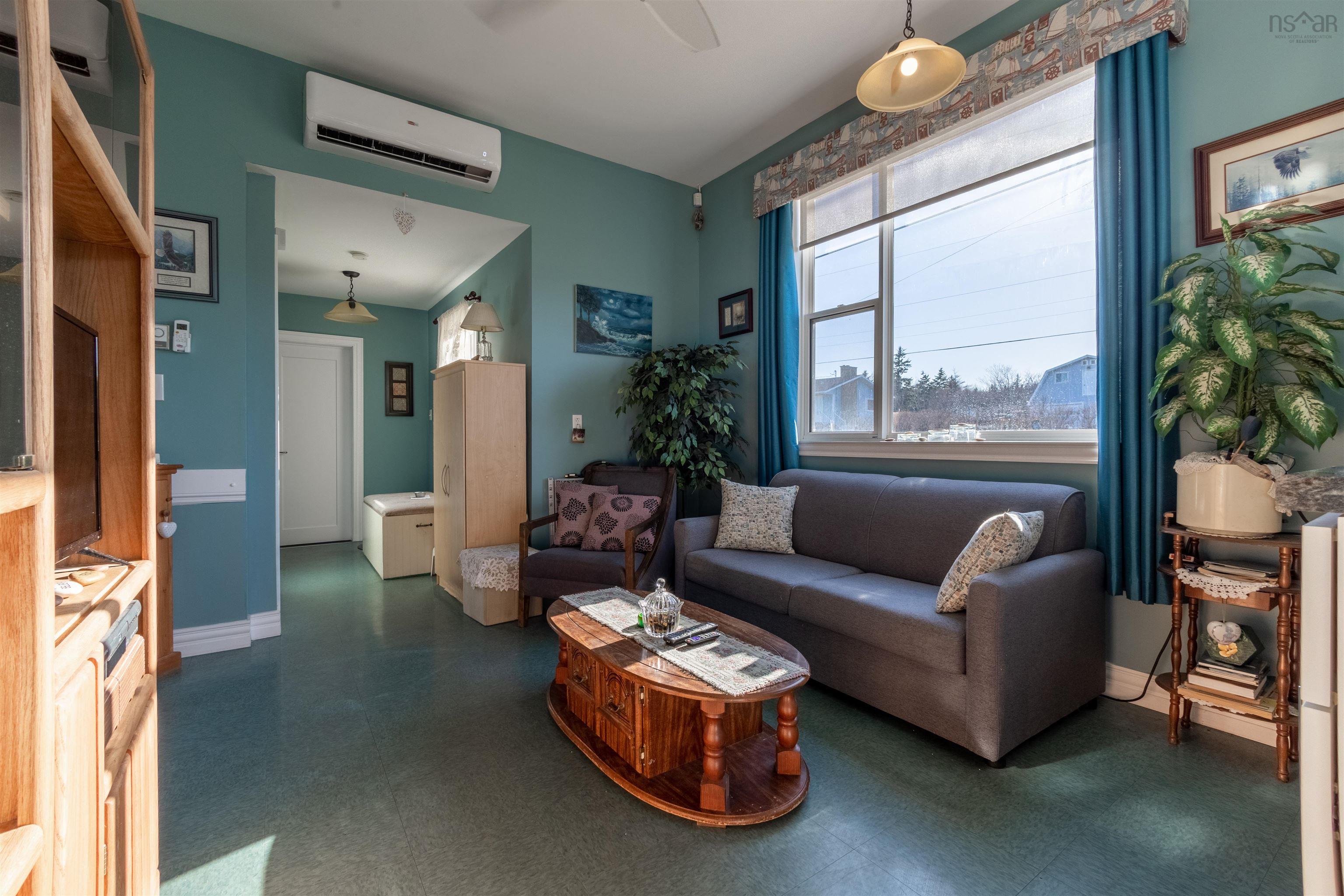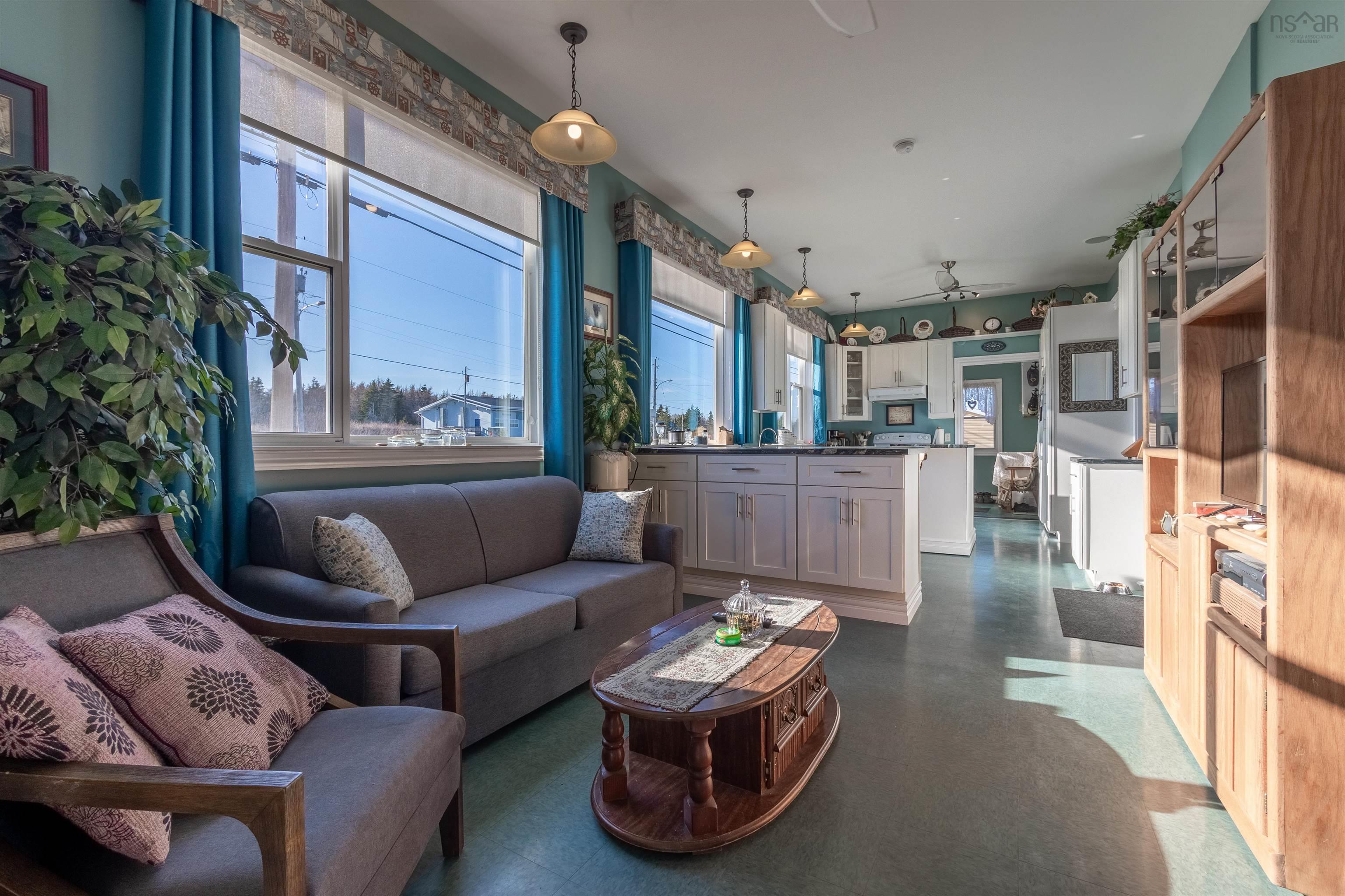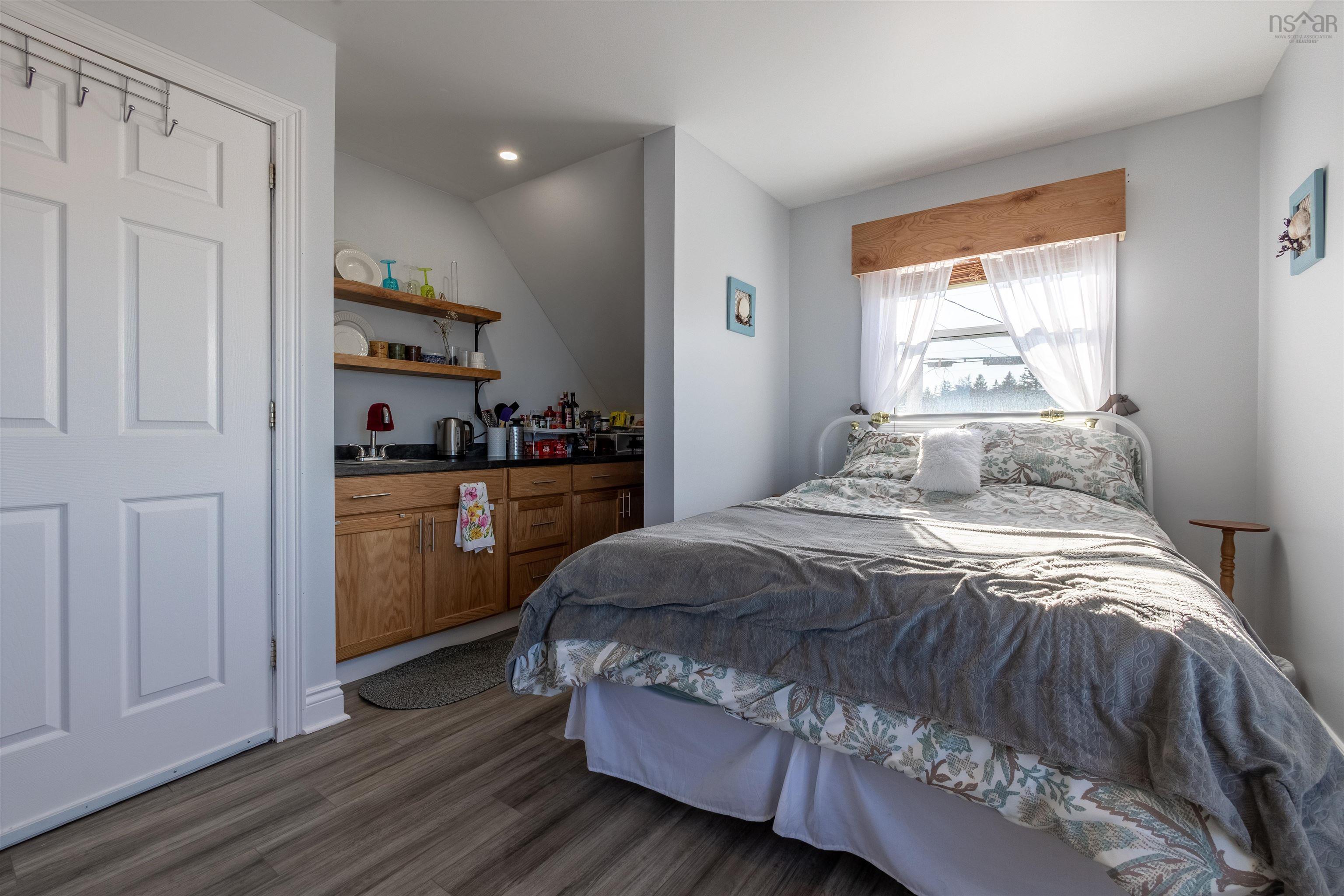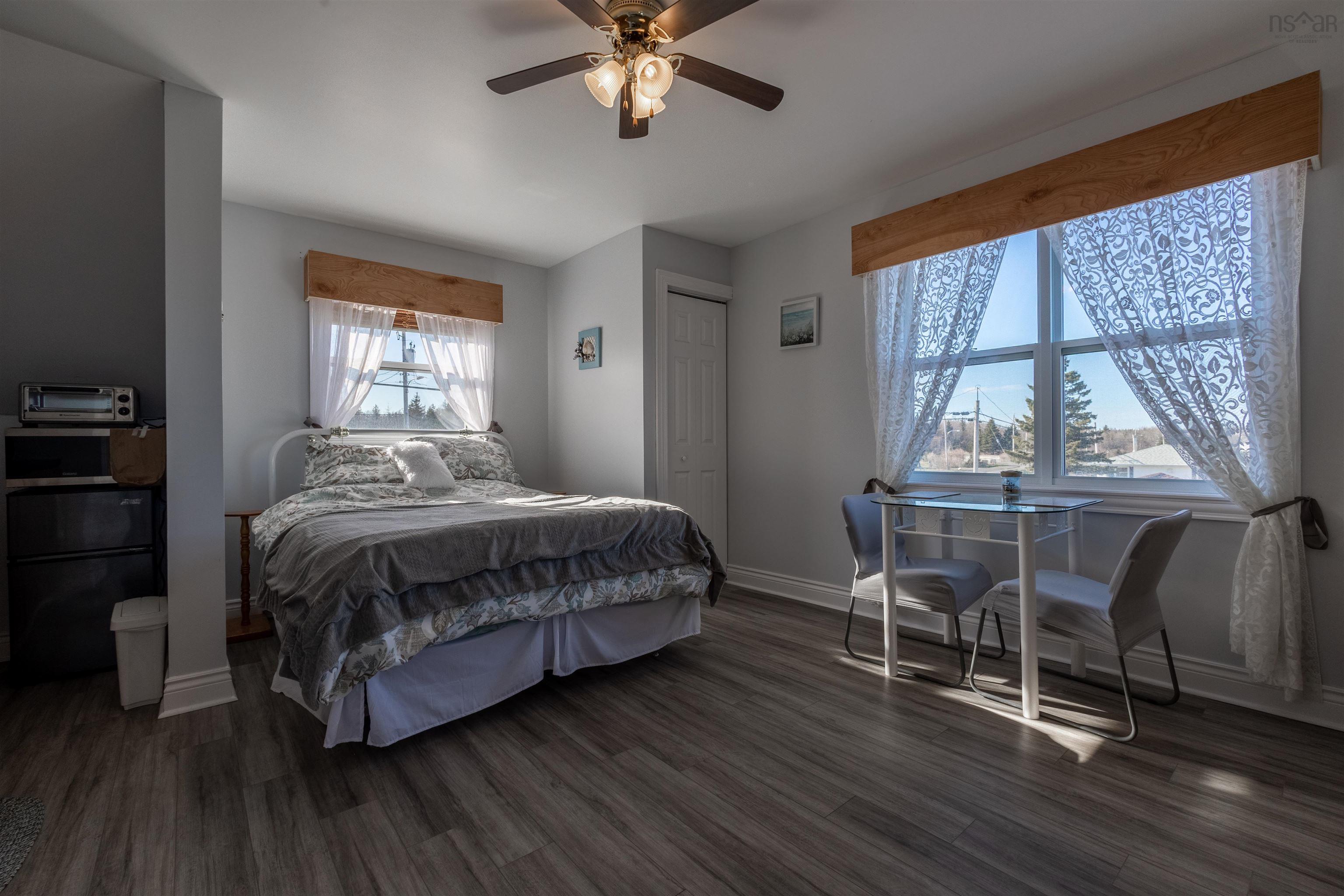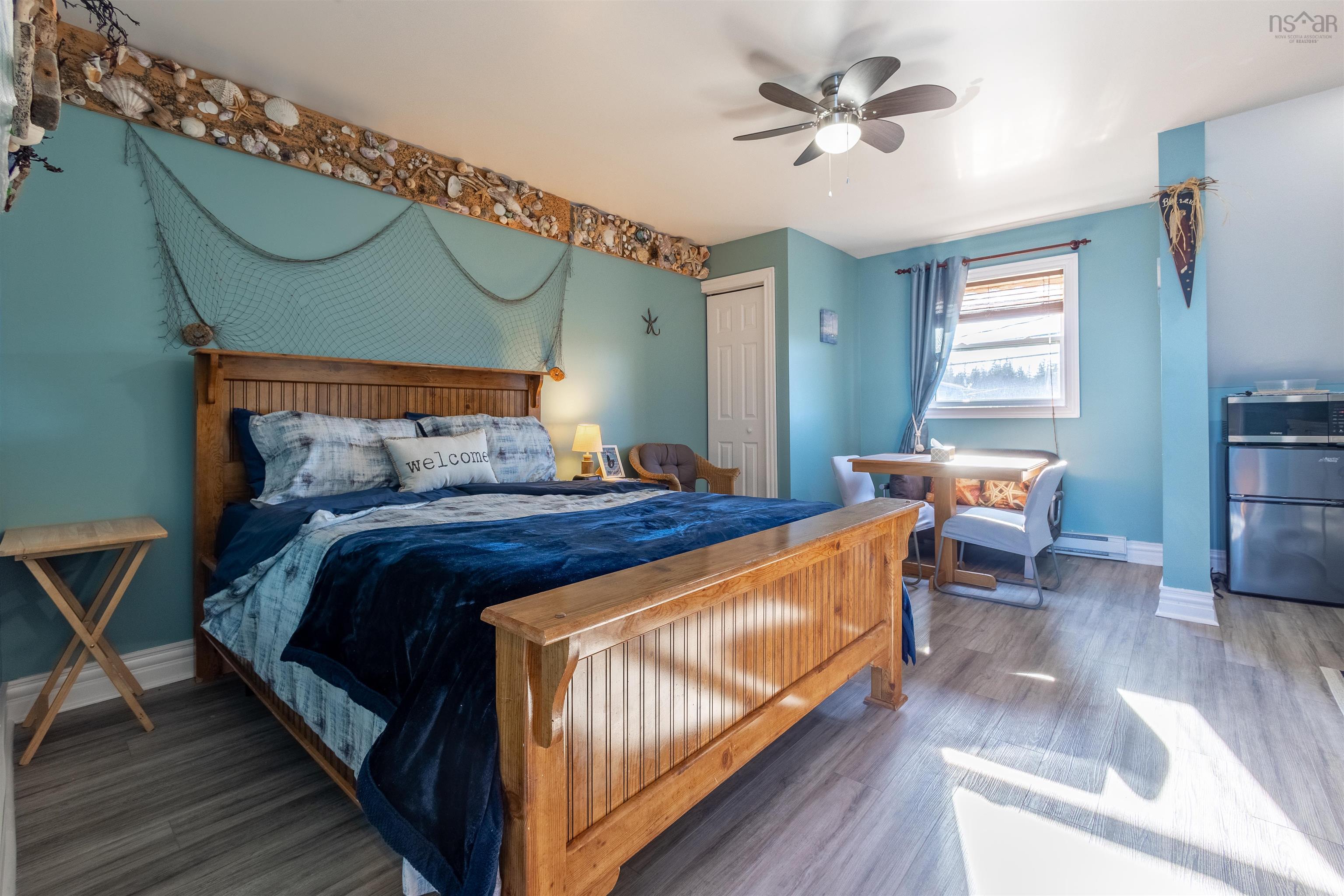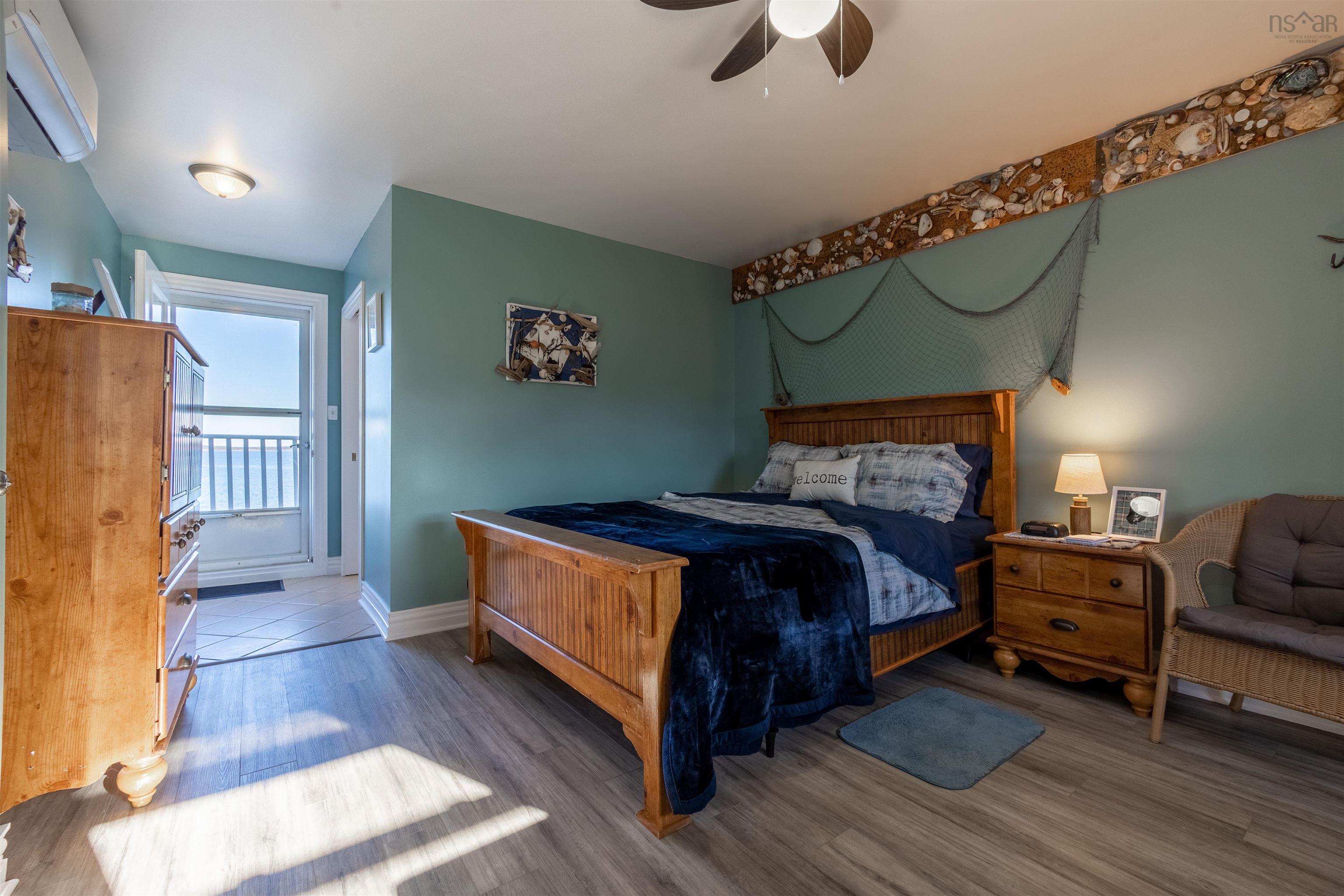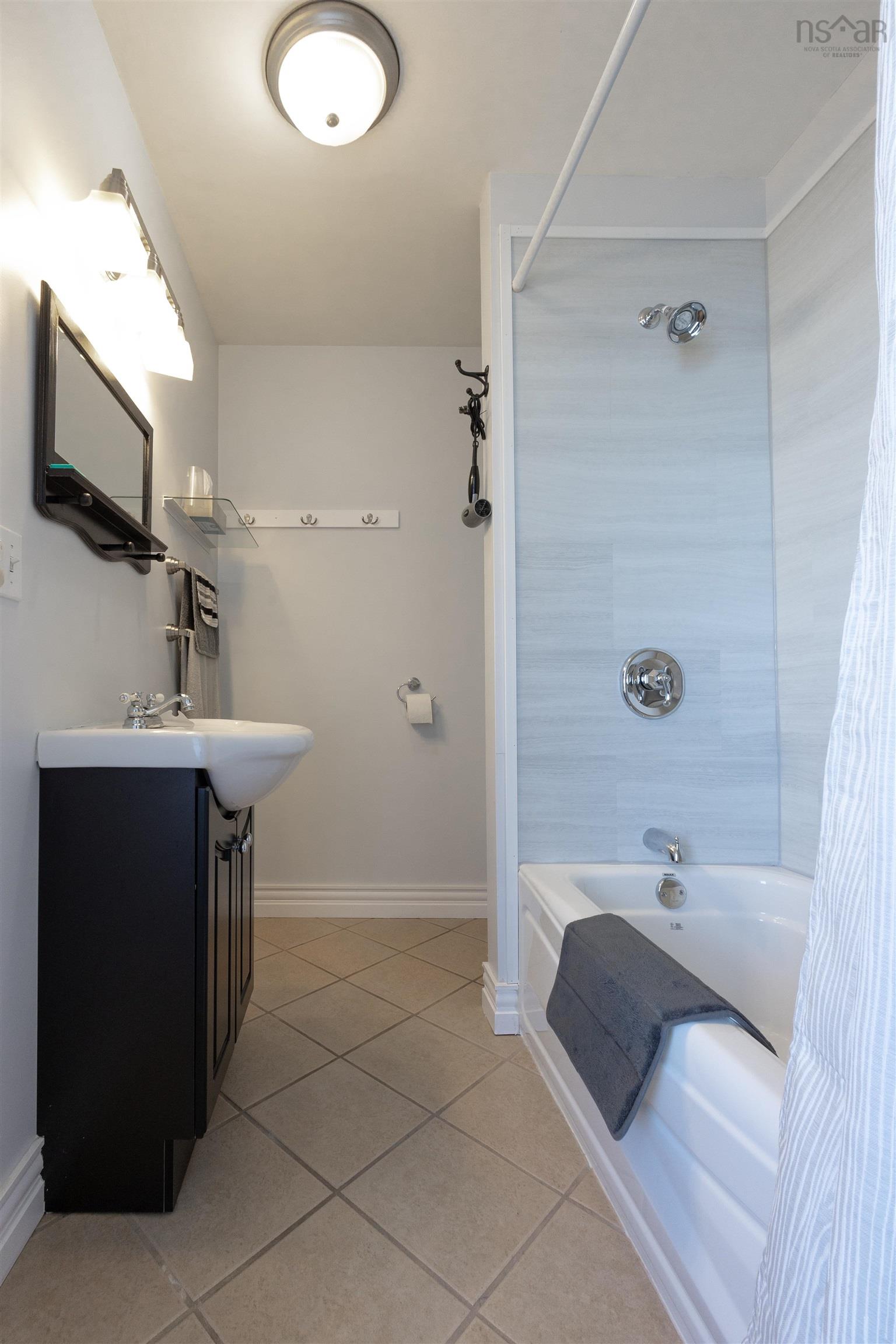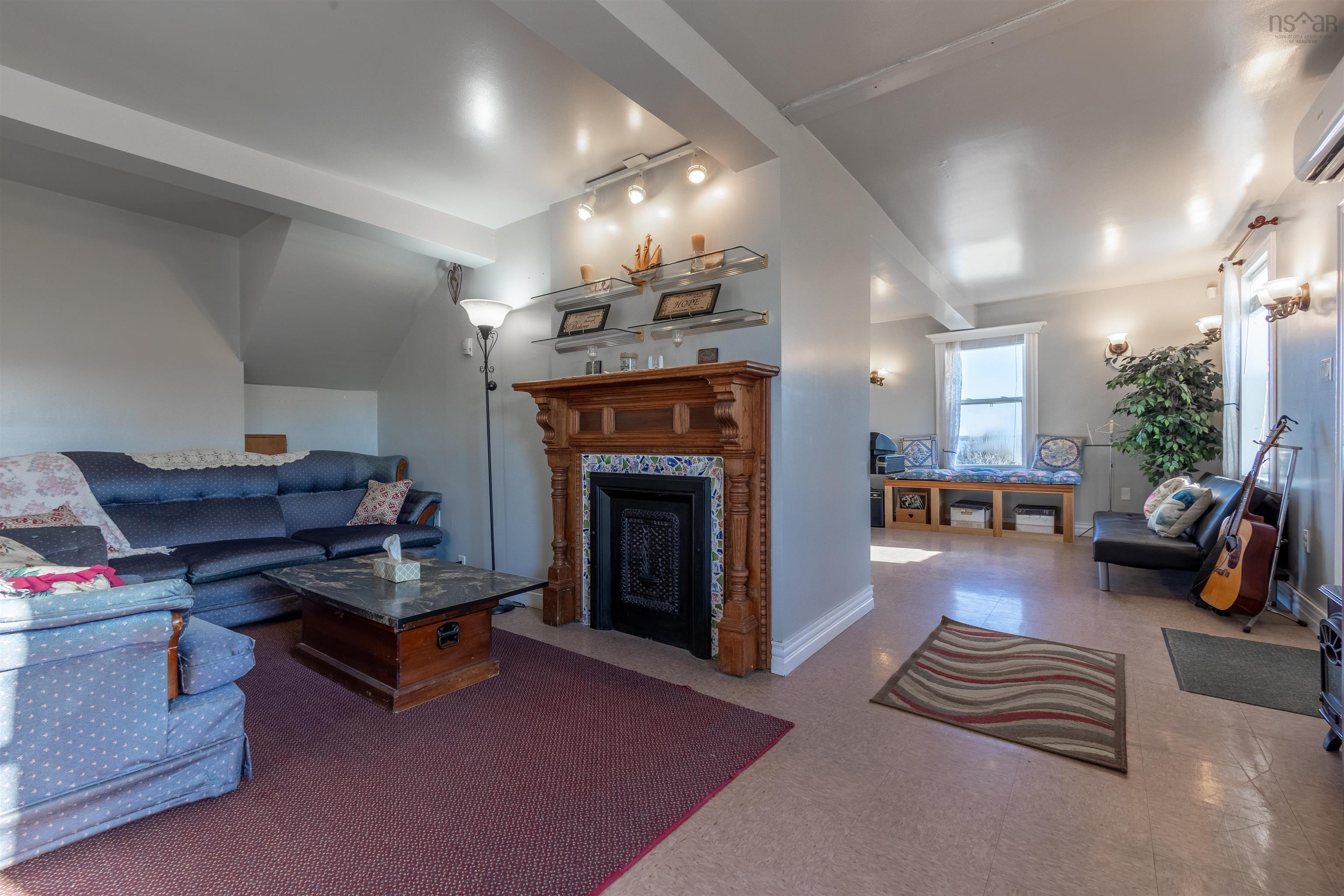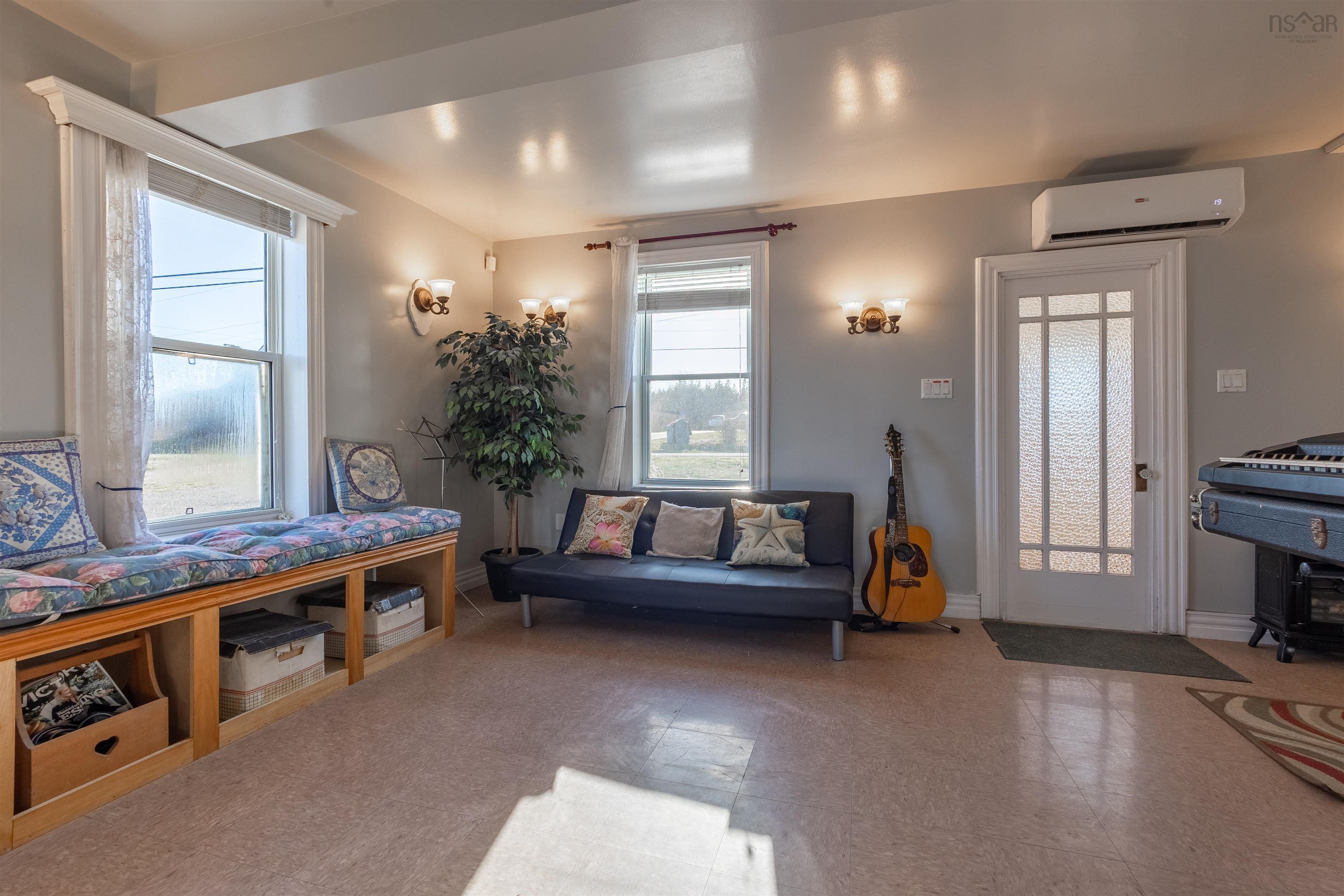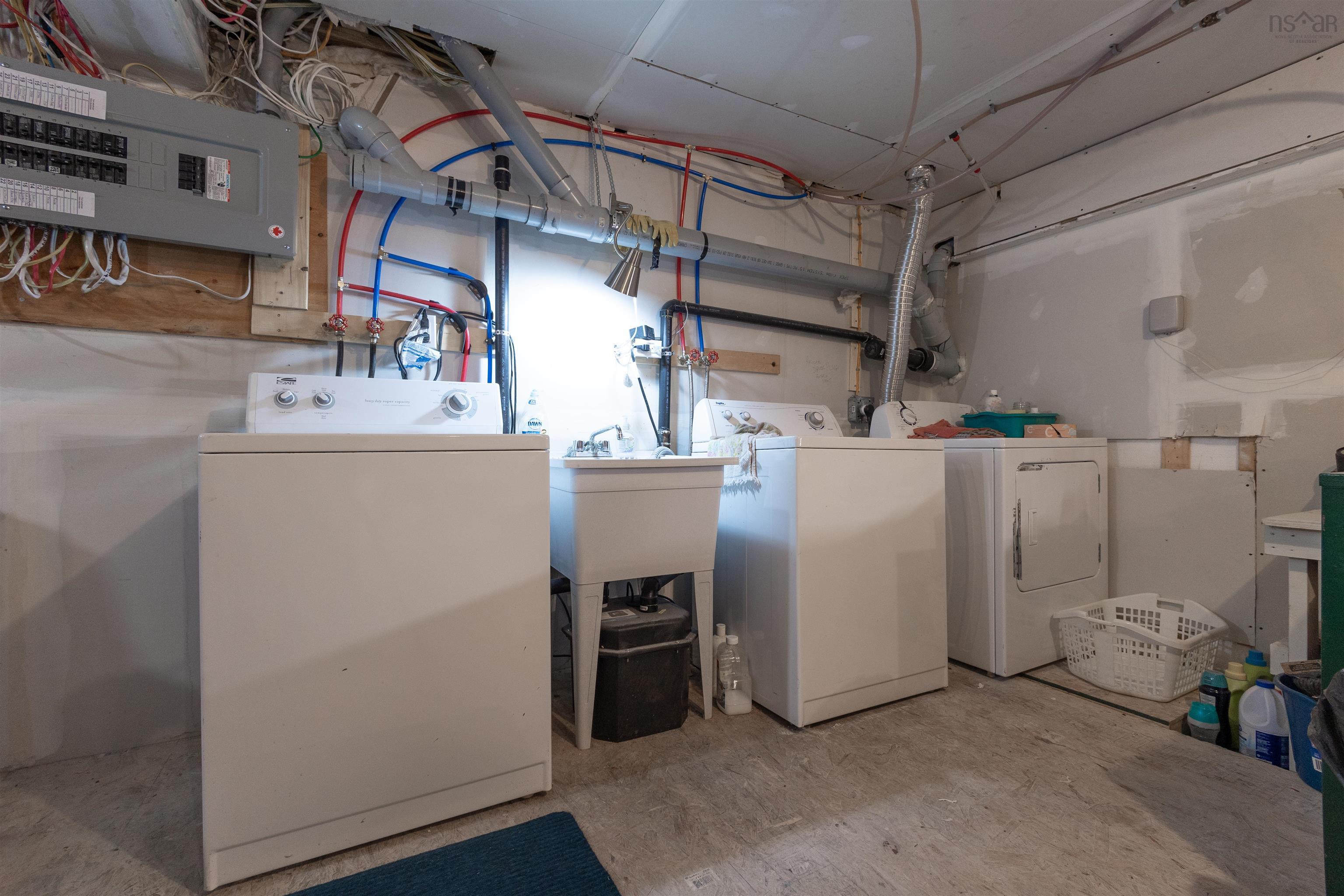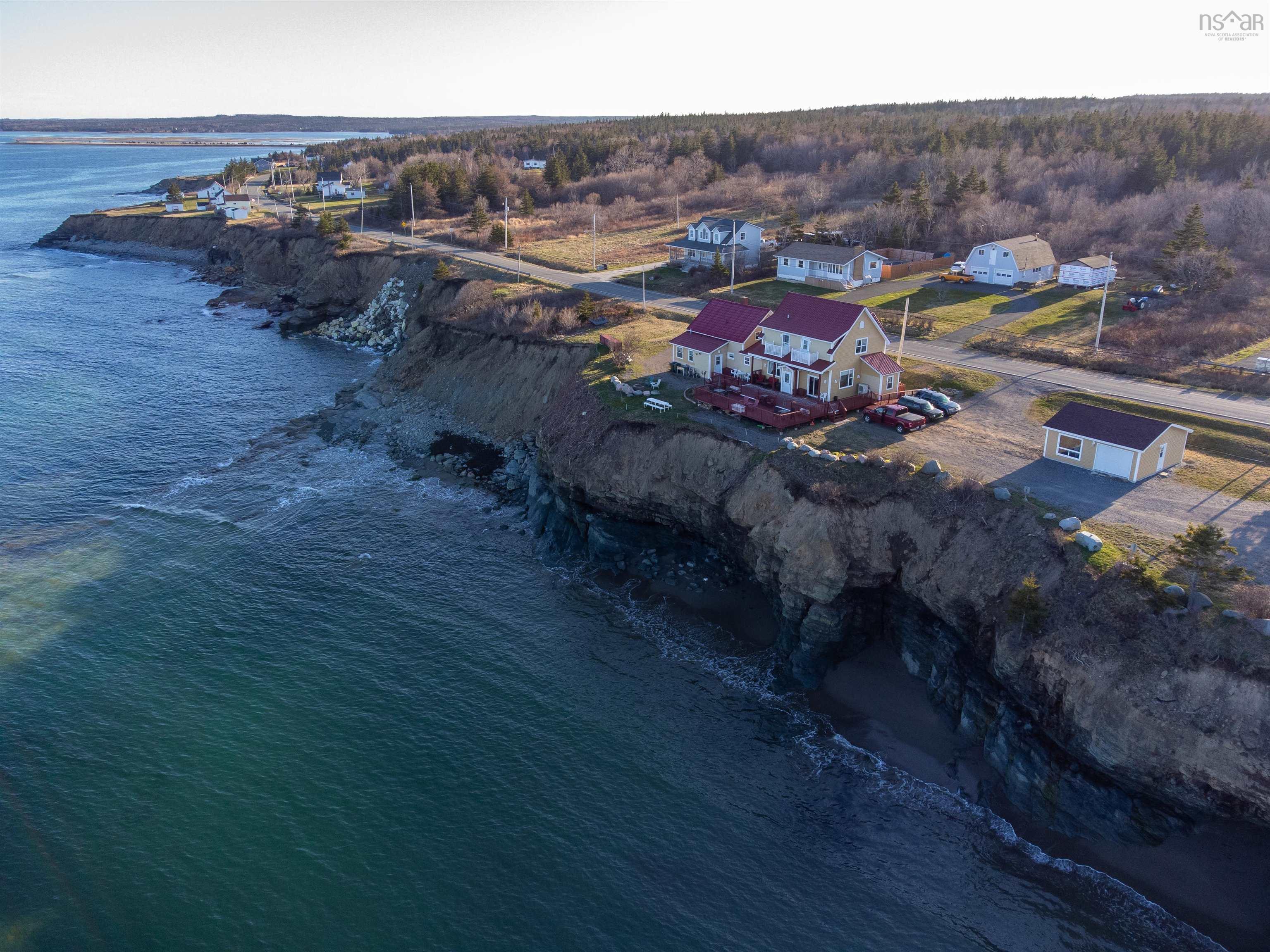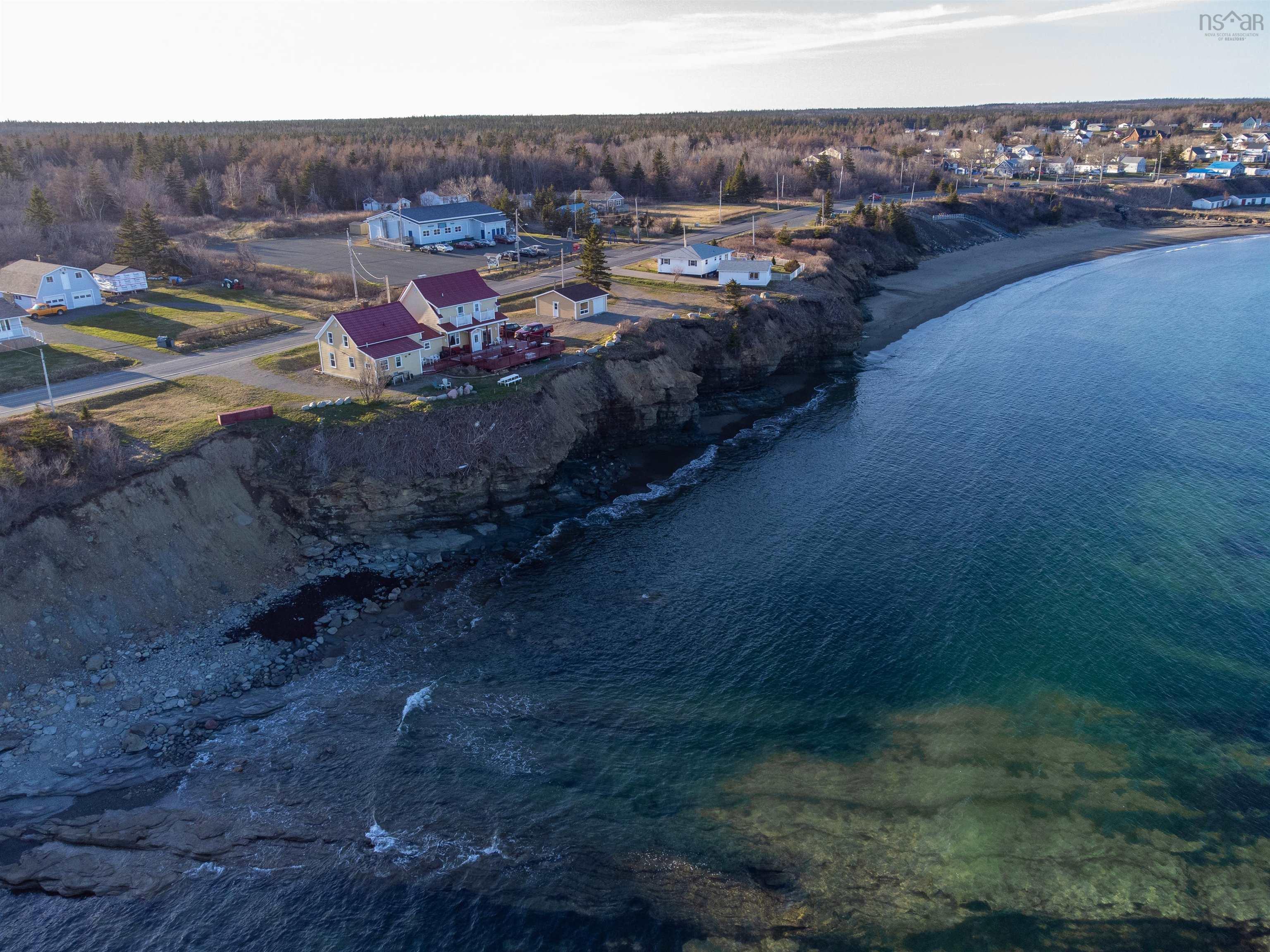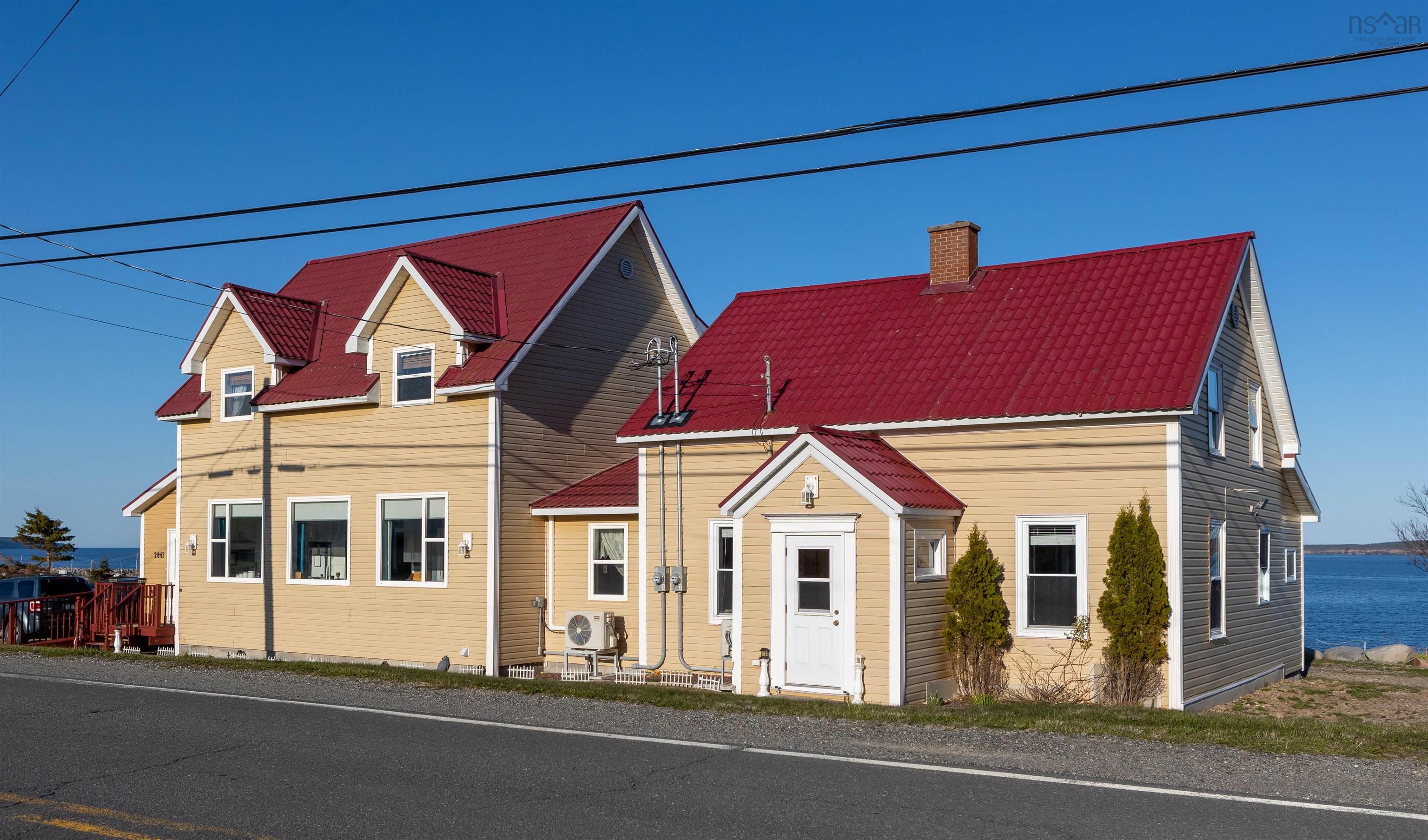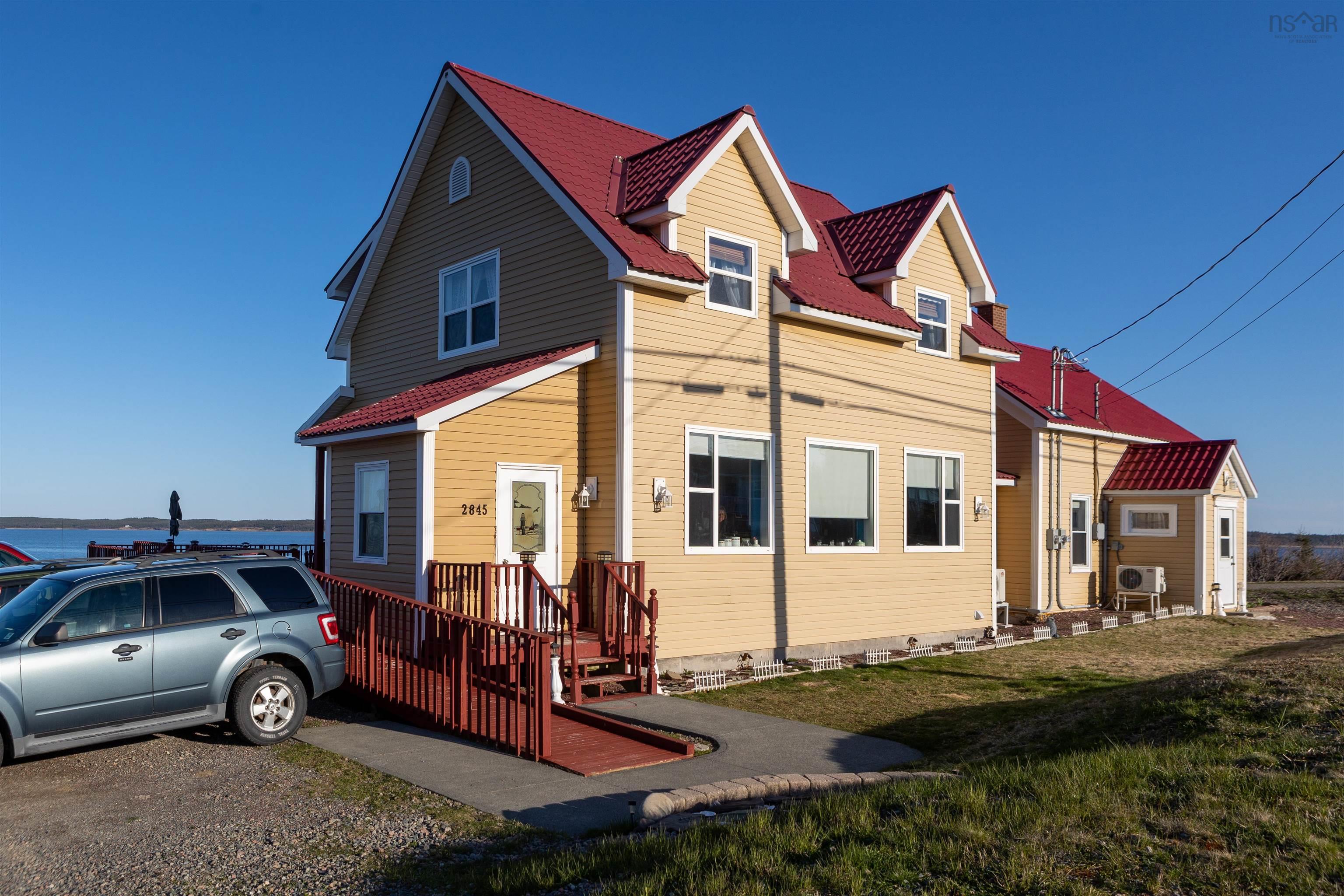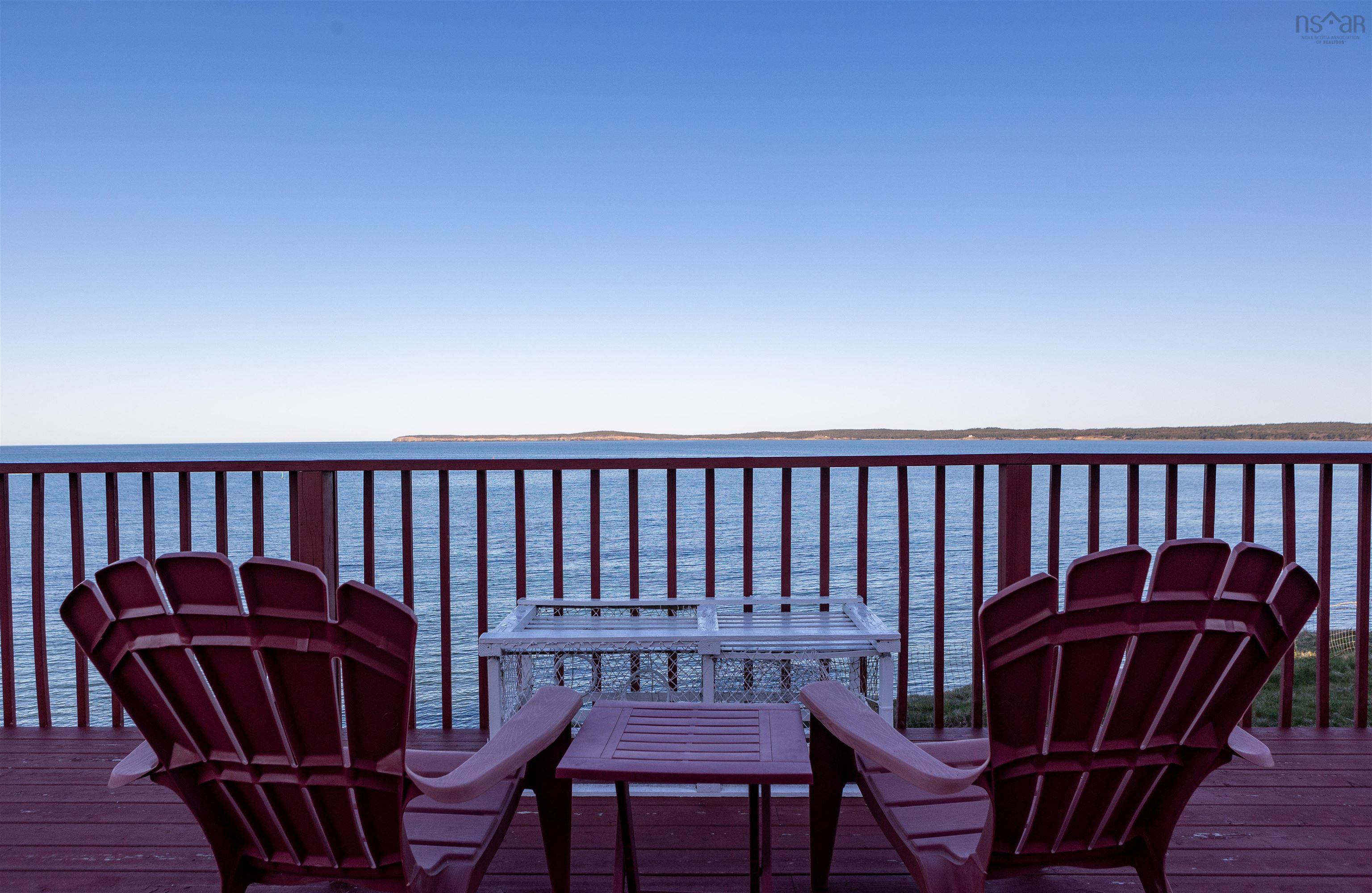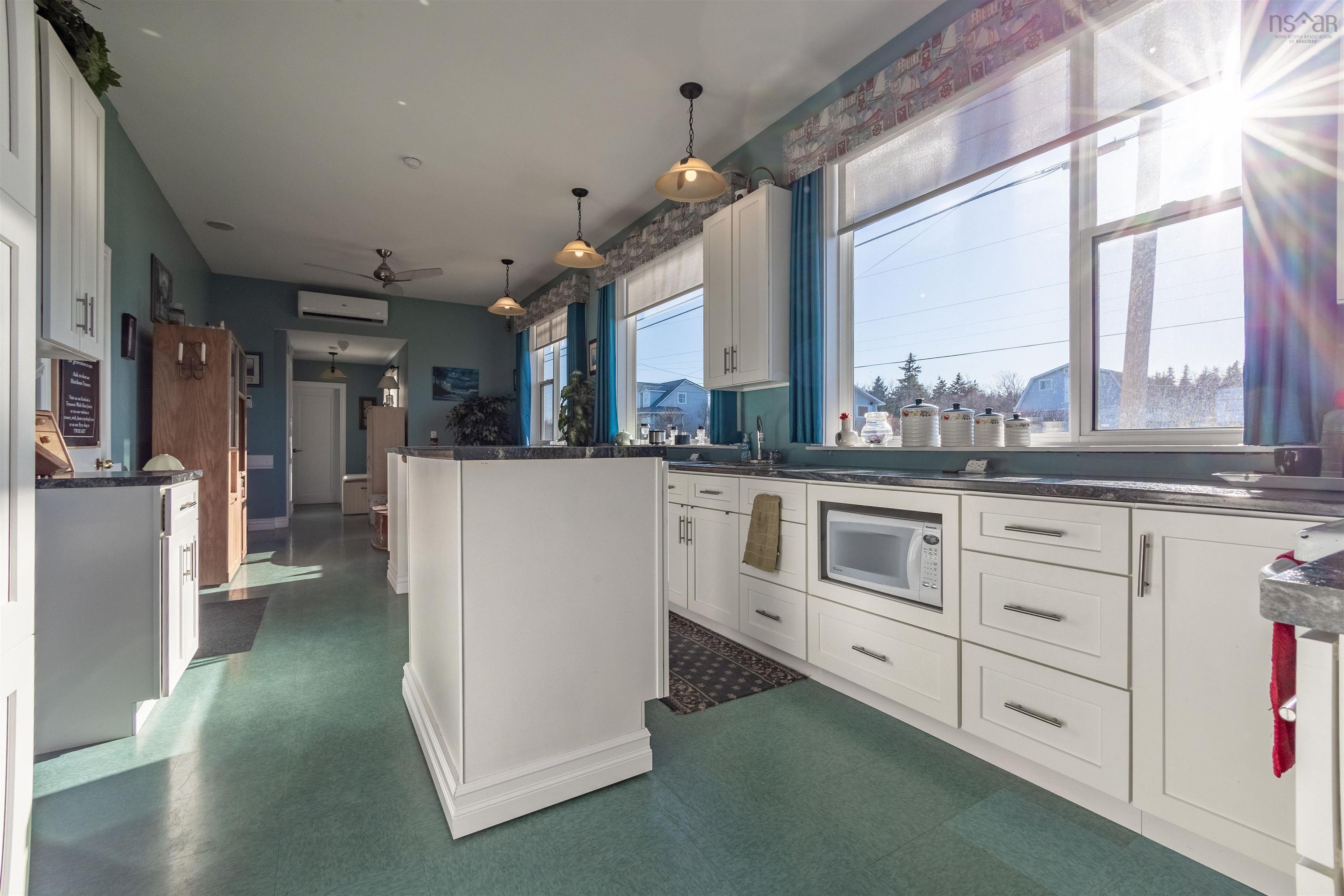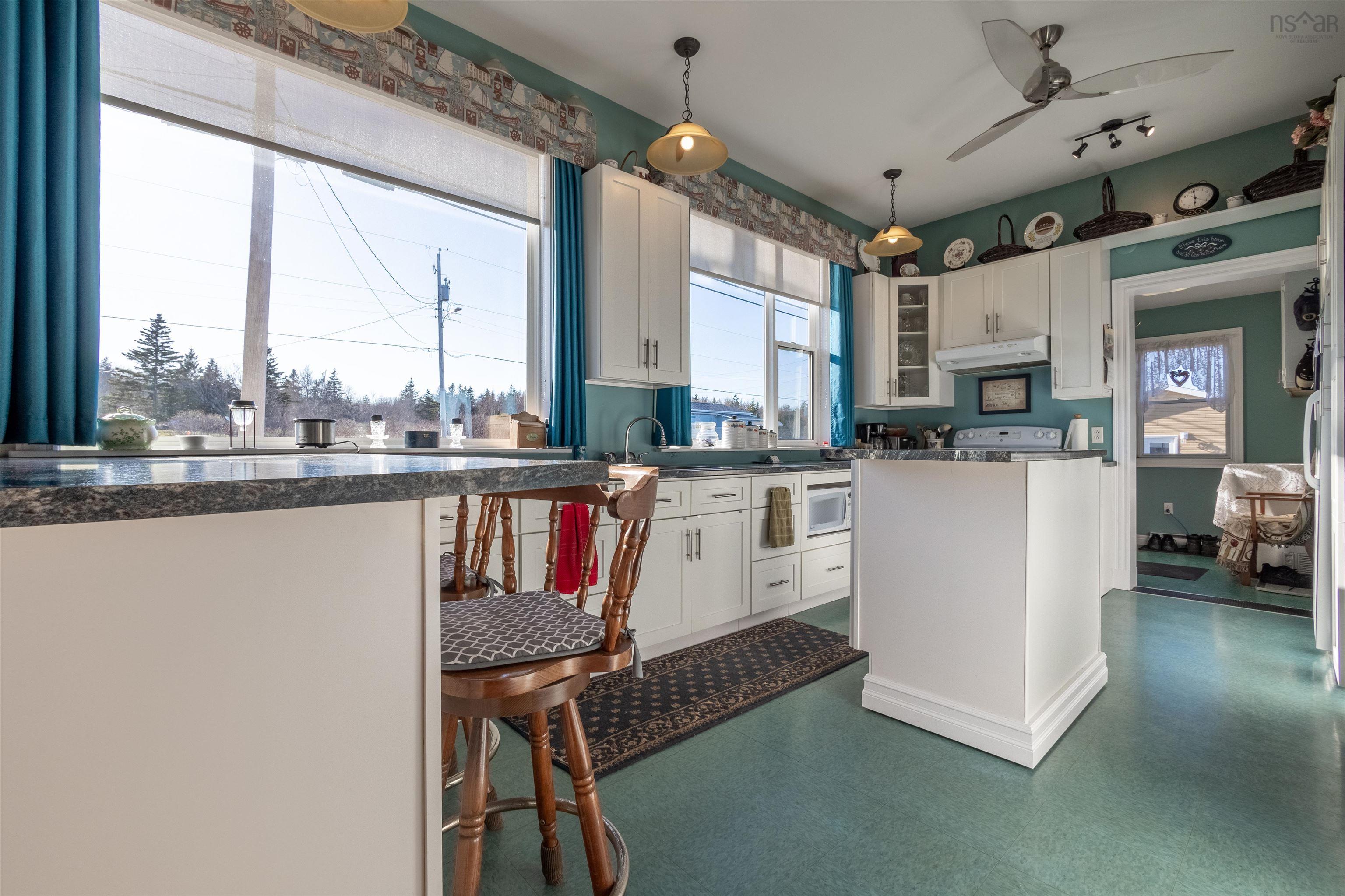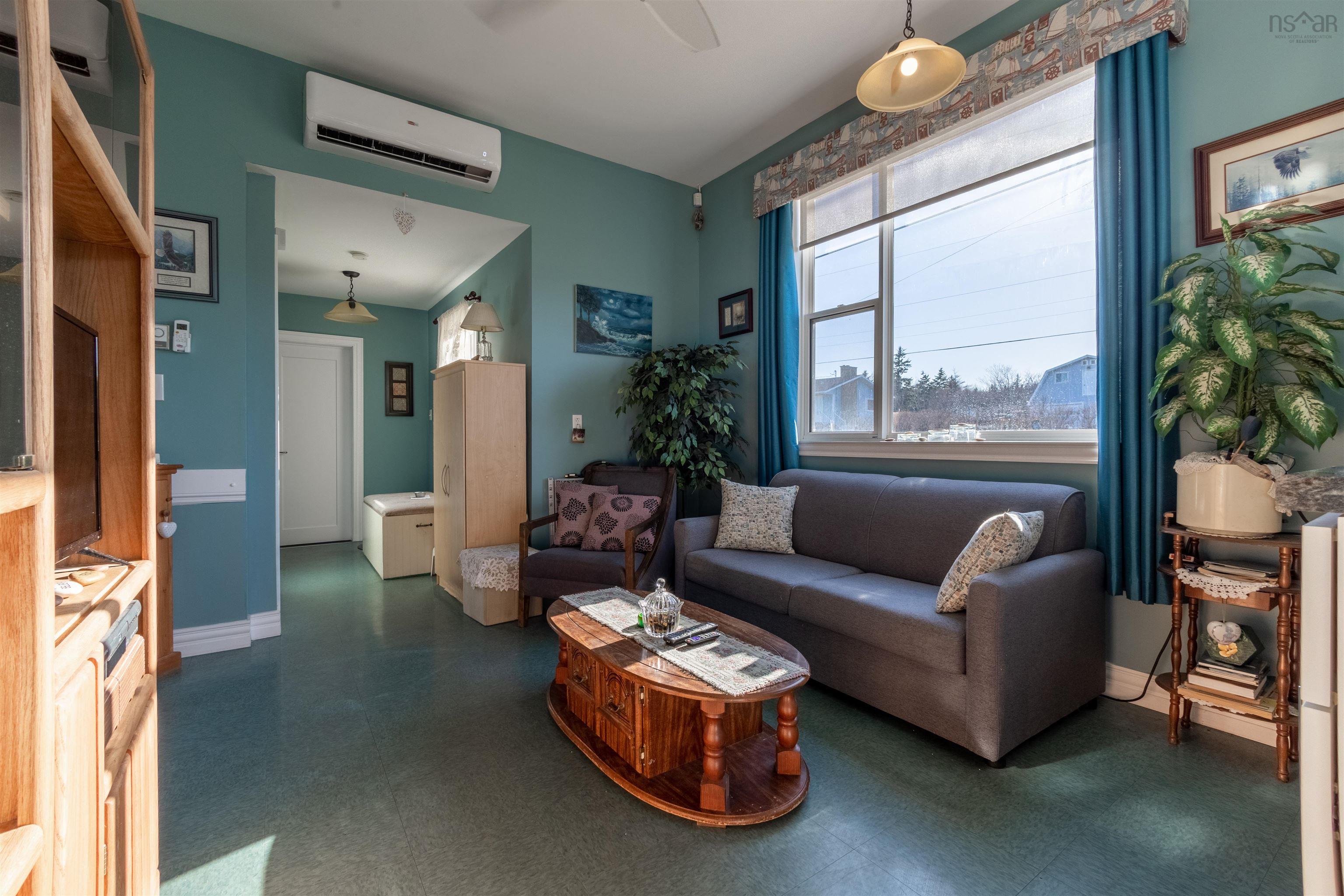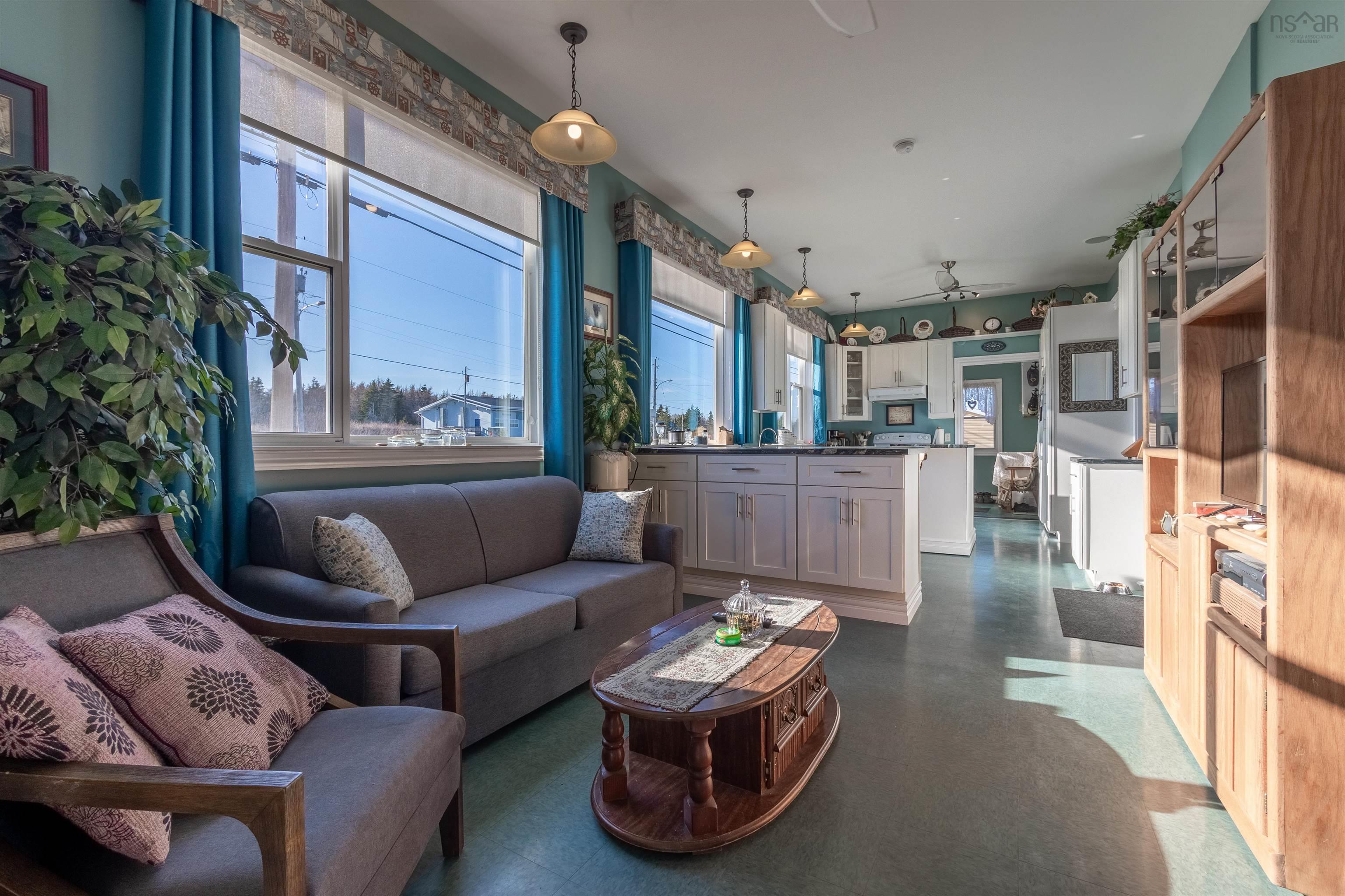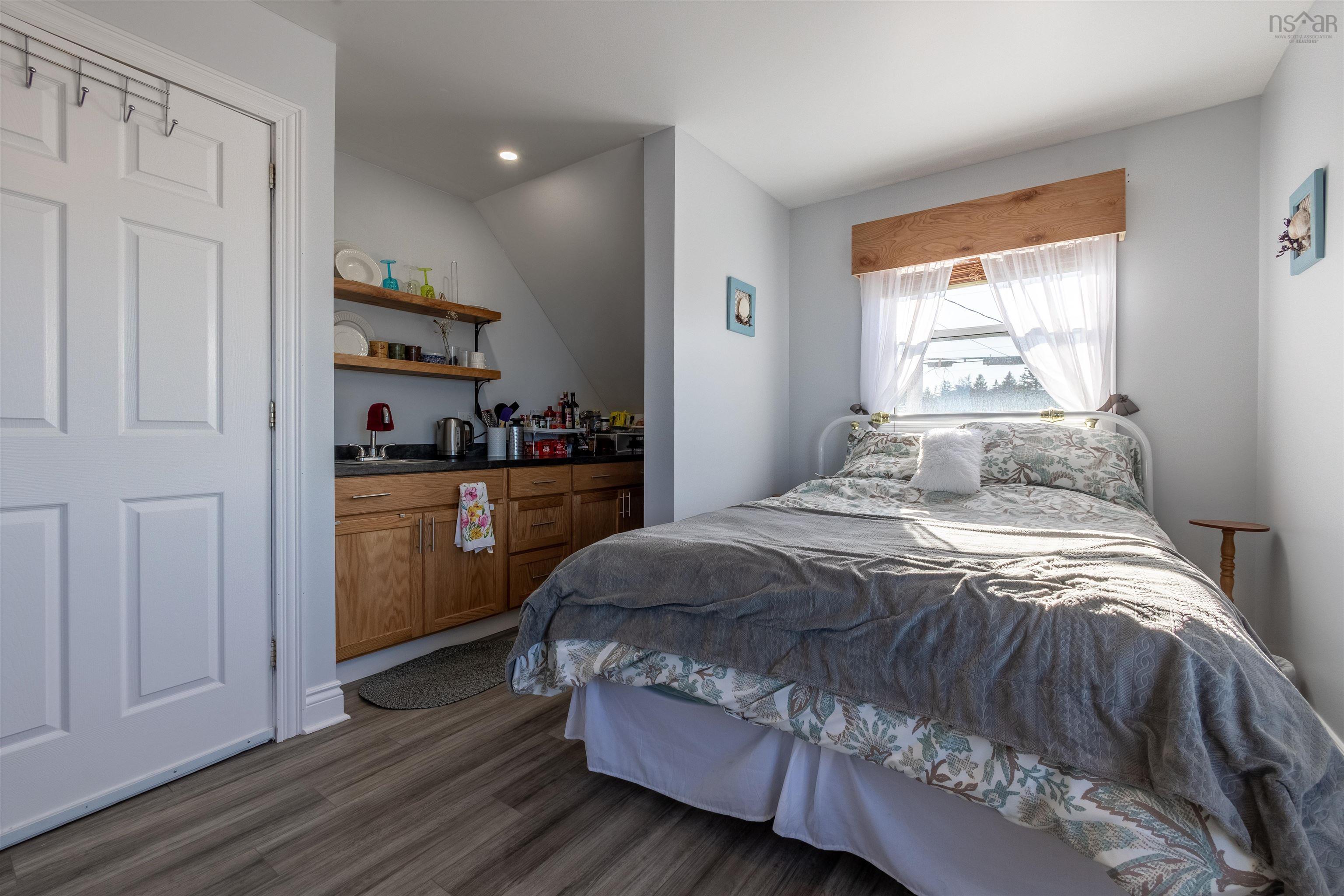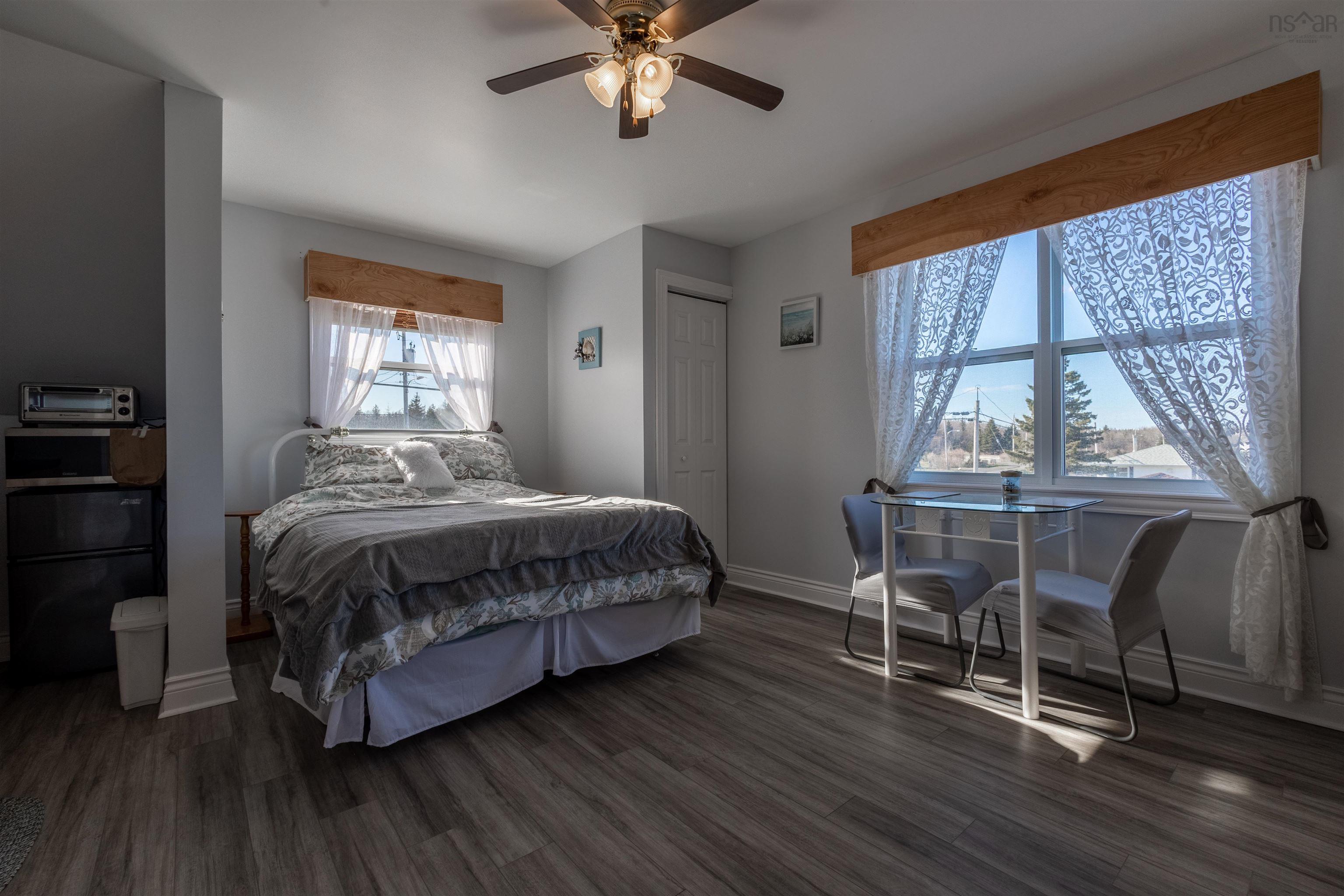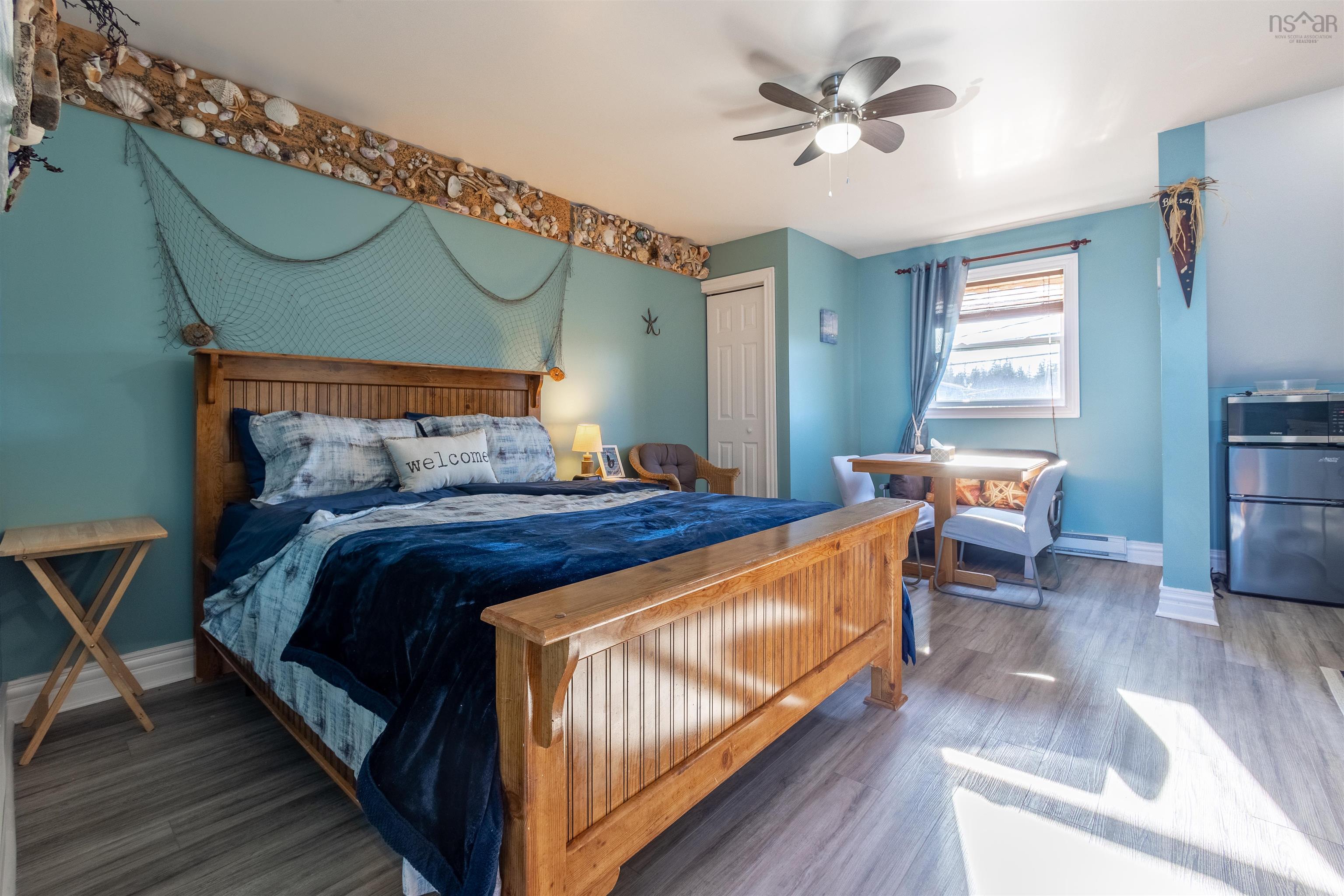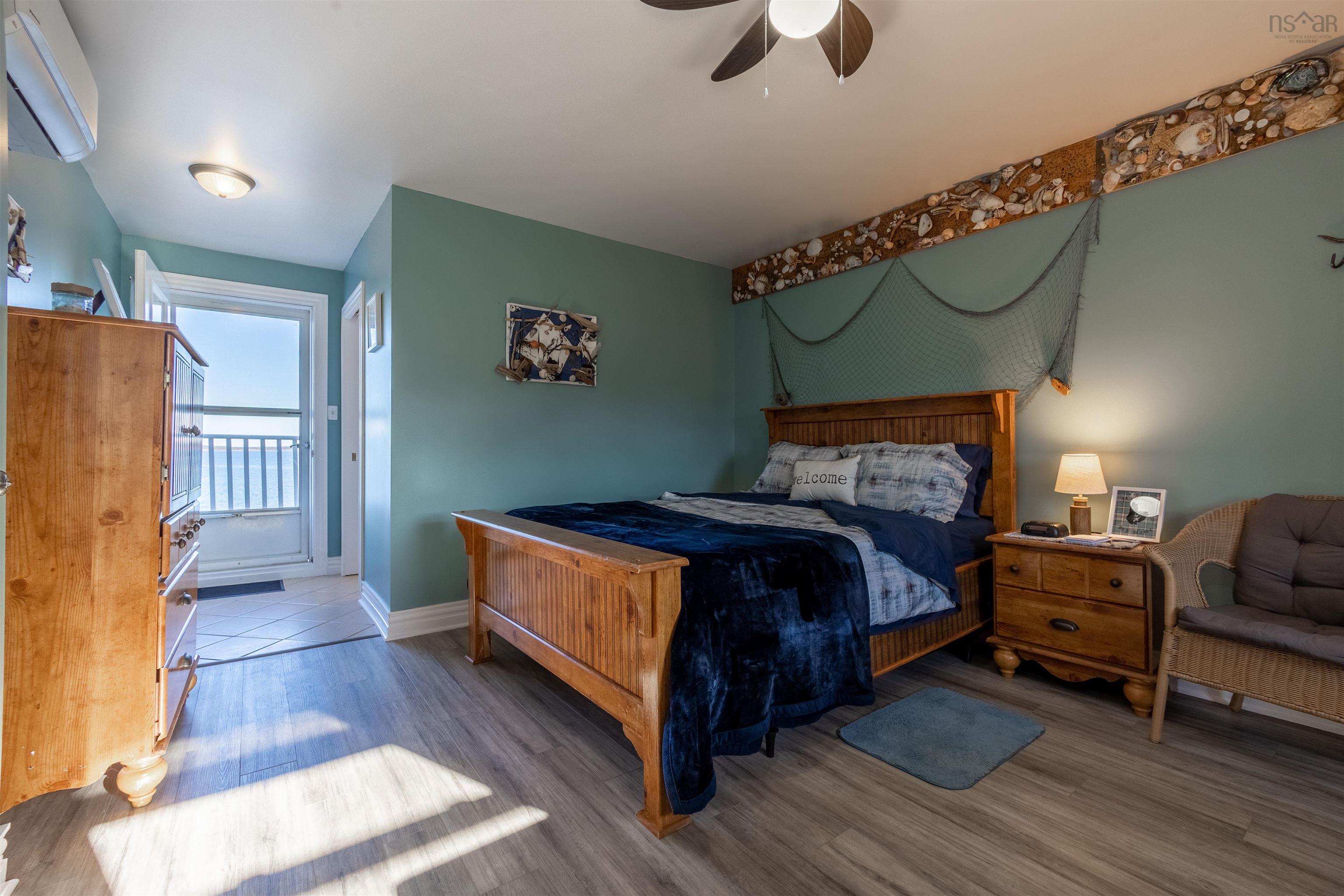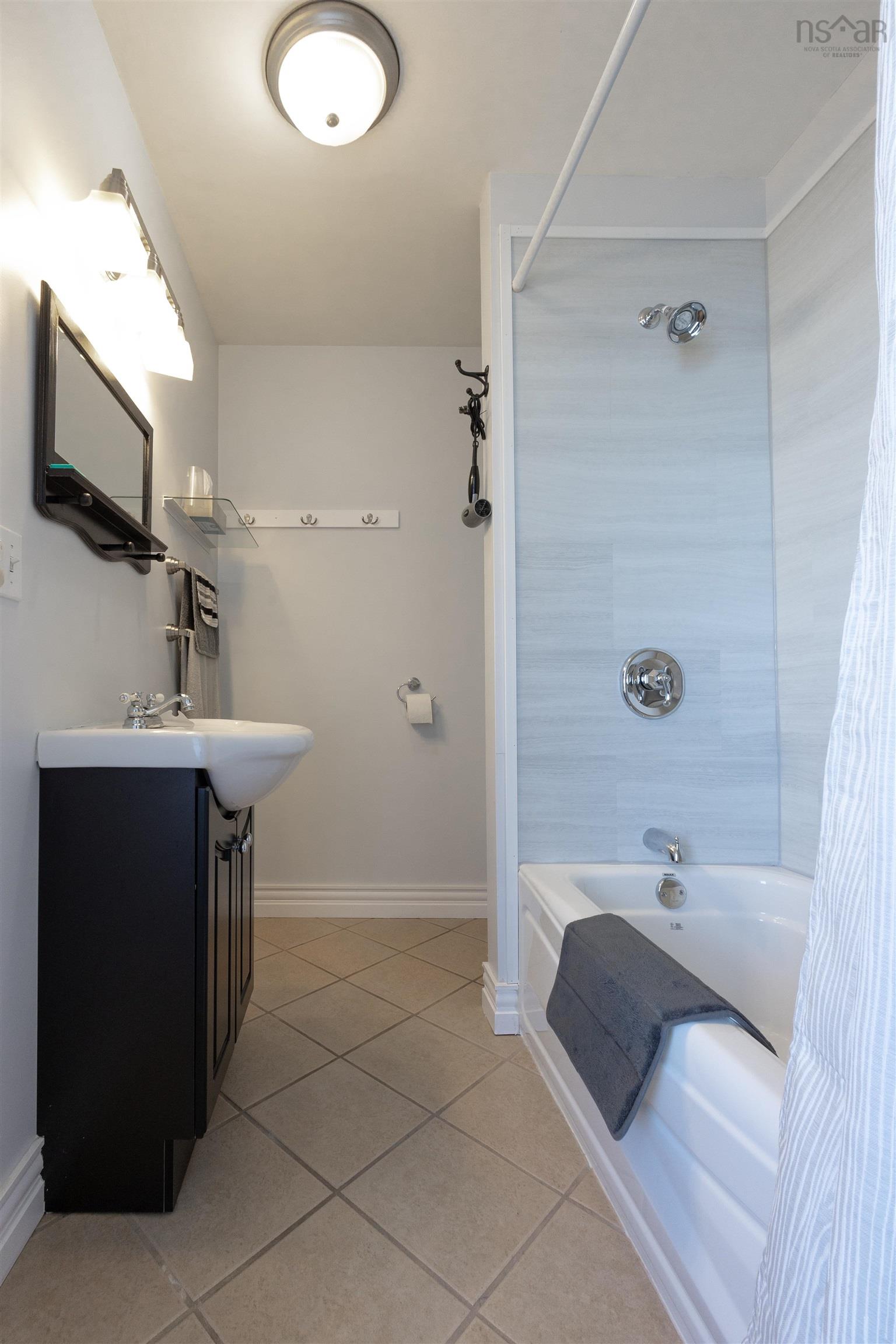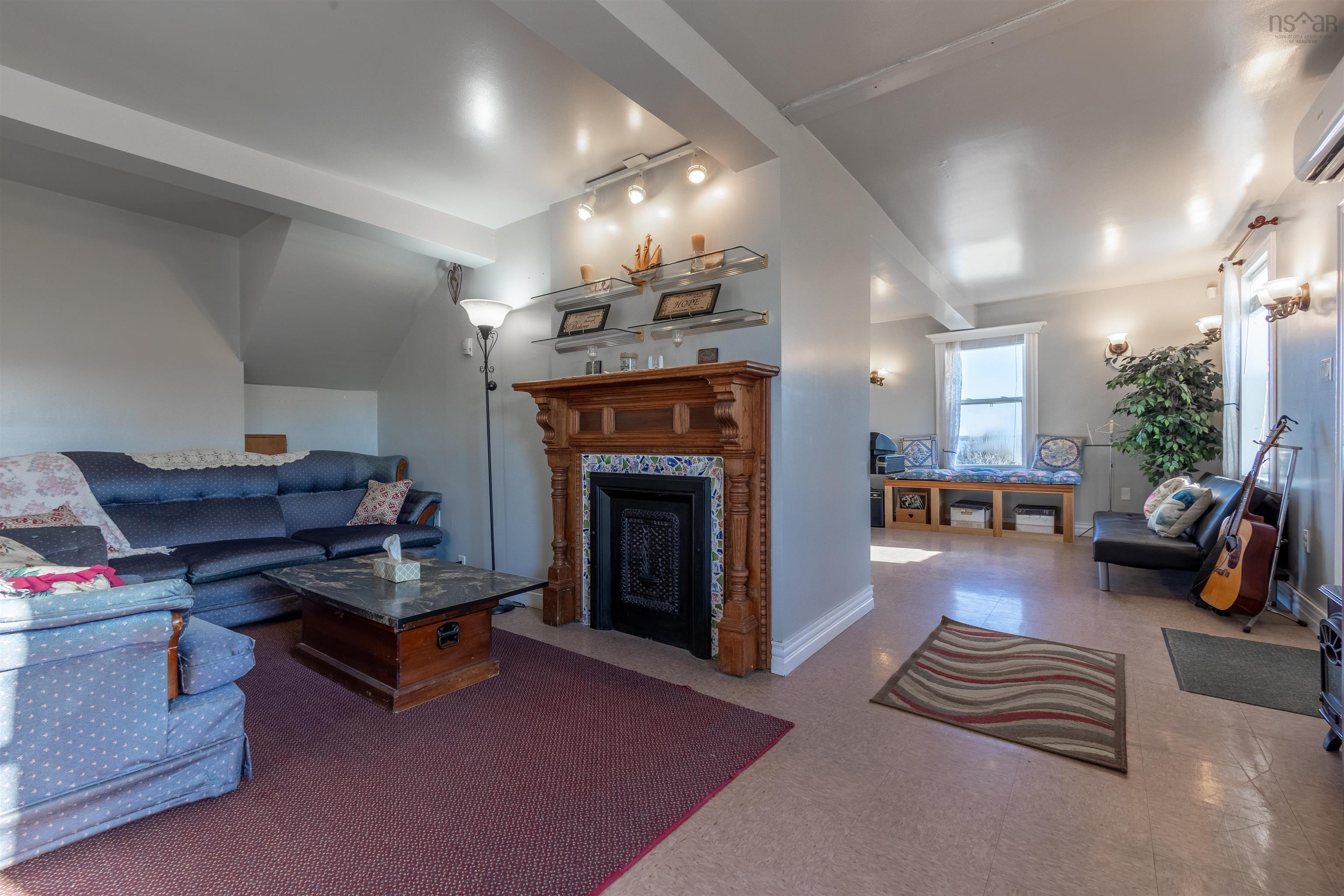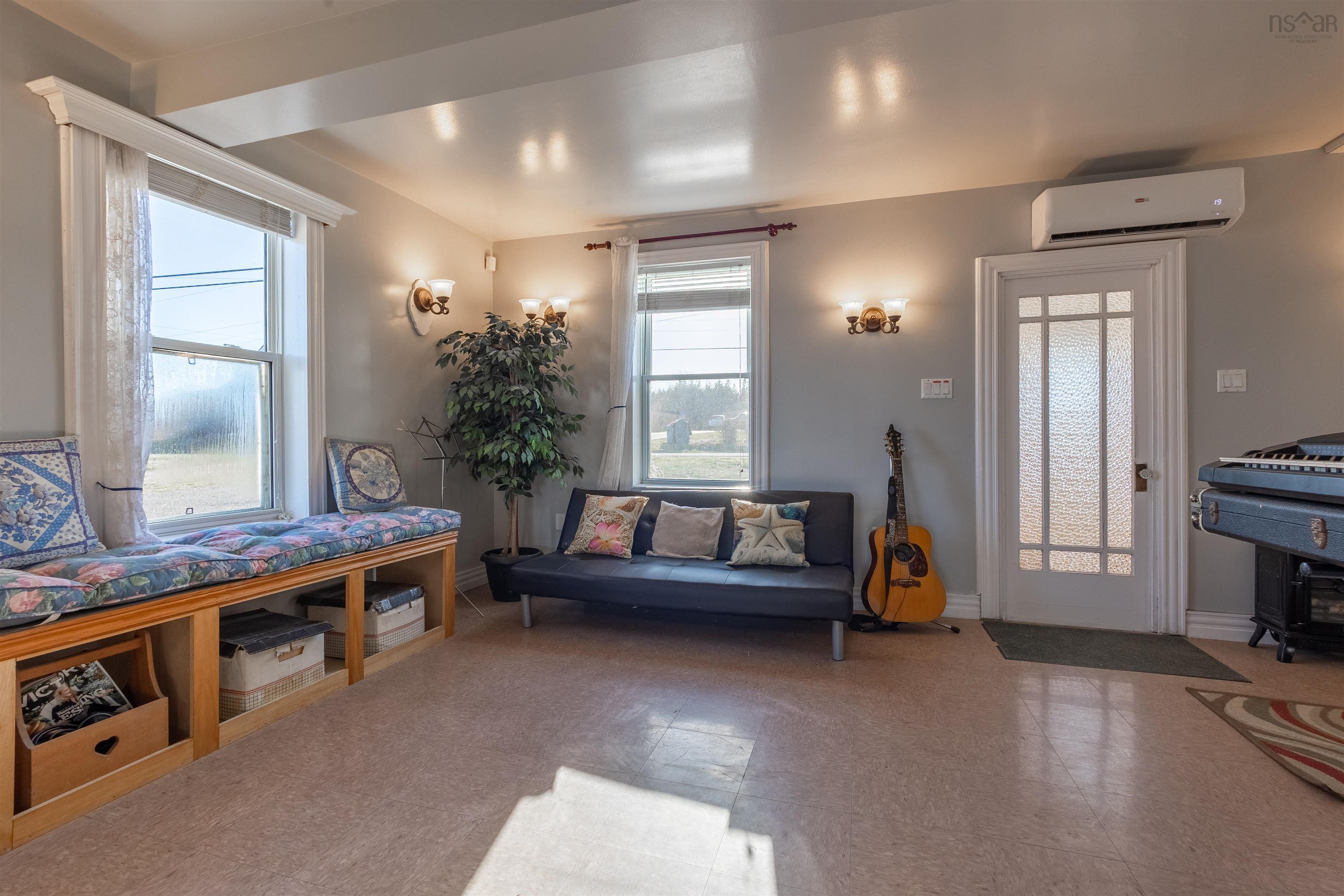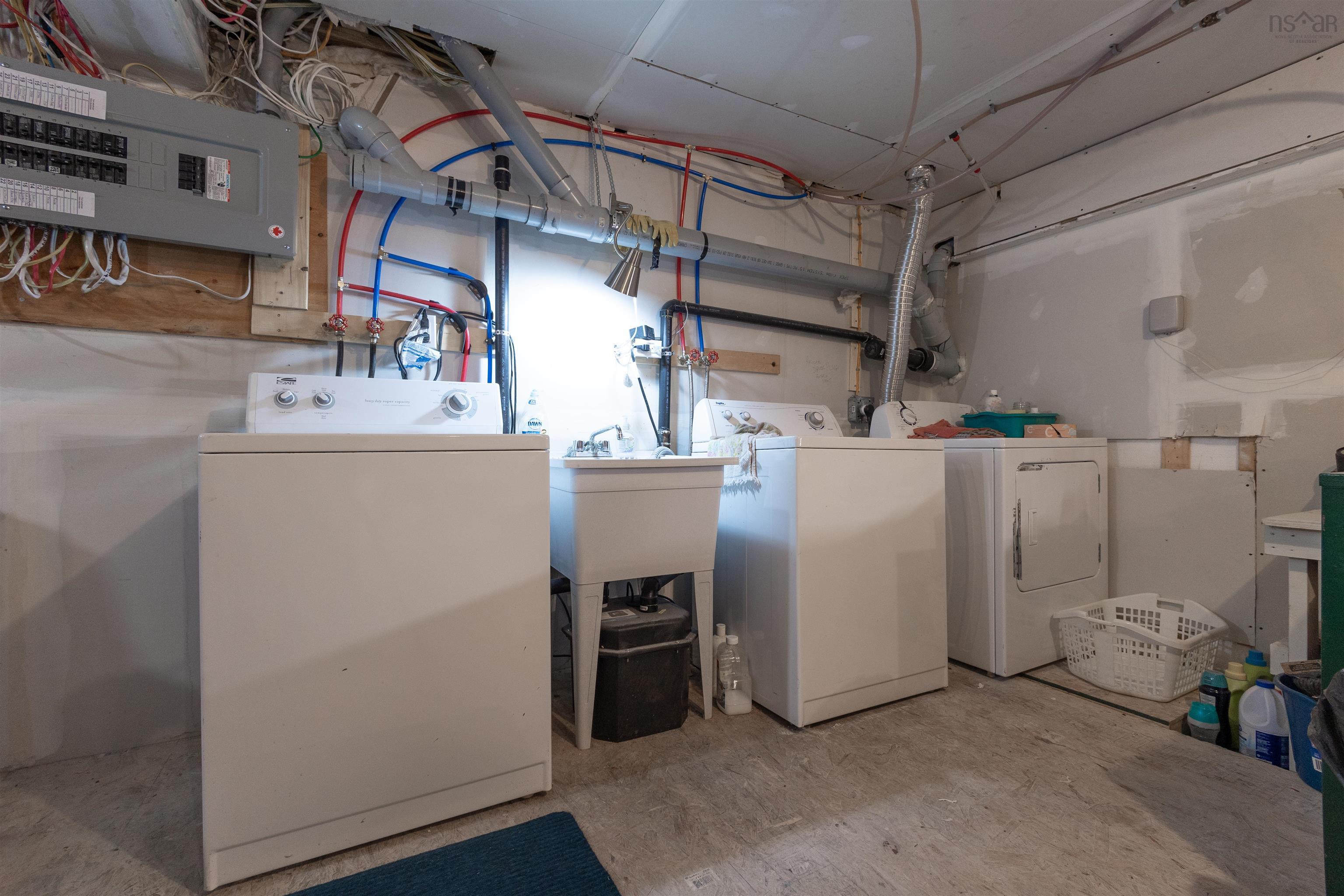 $ 579000
Visit REALTOR website for additional information. Oceanfront home with rentals, income potential. This unique property has the possibility to be a residence with 2 private suites/ Airbnbs, a granny suite and/or rental unit. Glace Bay, where all major amenities are located, is only a 15 minute drive and 40 minutes to Sydney. On the main level there is a completely renovated residential dwelling with 1 bedroom, 2 baths, new kitchen, dining room and partially finished basement. Attached there are 2 bedroom, 1 bath, a den, living room, dining room and kitchen available for a potential granny suite or rental unit. Second floor there are 2 private bachelor suites completely renovated with new kitchenettes and bathroom ensuites. The property has a newly completed detached 24x24 garage with 60 amp service. Property has gone through major upgrades/ renovations the last year
Area Statistics
| | |
| --- | --- |
| Listing Sub-Area: | 207-C.B. County |
| Property Type: | Residential |
| Residential Type: | Single Family |
| Title To Land: | Freehold |
| Home Style: | Detached |
| Exterior Finish: | Vinyl |
| Year built: | 2005 |
| Age: | 17 |
| Bedrooms: | 5 |
| Bedrooms Above Grade: | 5 |
| Bedrooms Below Grade: | 0 |
| Full Bathrooms: | 5 |
| Half Bathrooms: | 0 |
| Square Footage: | 1630 SqFt (MLA) |
| Total Finished SqFt: | 2326 SqFt (TLA) |
| Building Dimensions: | 24x40+20x30 |
| Prop Size: | 1 to 2.99 Acres |
| Zoning: | RUC |
| Water Supply: | Municipal |
| Sewage: | Municipal |
| Lot Size/Sqft: | 248.93 |
Additional Info
| | |
| --- | --- |
| Foundation: | Poured Concrete |
| Floor Finish: | Hardwood,Laminate,Vinyl |
| Floor Finish: | Hardwood,Laminate,Vinyl |
| Roof: | Metal |
| New Constr.: | No |
| Basement: | Full,Partially Developed |
| Heating: | Baseboard,Heat Pump -Ductless,Ductless Cooling |
| Fuel: | Electric |
| Utilities: | Cable,Electricity,High Speed Internet,Telephone |
| Garage: | Detached,Double,Wired |
| Garage Description: | 24x24 Double garage with 2 doors and 60amp |
| Driveway: | Circular,Gravel |
Room Information
| Floor | Type | Size |
| --- | --- | --- |
| Main Floor | Dining Room | 11x13 |
| Main Floor | Living Room | 11x17 |
| Main Floor | Living Room | 11x12 |
| Main Floor | Bedroom | 11x12 |
| Main Floor | Dining Room | 11x13 |
| Main Floor | Kitchen | 11x18 |
| Main Floor | Kitchen | 16x19 |
| Main Floor | Mud Room | 6x7 |
| 2nd Level | Den/Office | 11x17 |
| 2nd Level | Bedroom | 9x11 |
| 2nd Level | Bedroom | 9x15 |
| 2nd Level | Bedroom | 13x16 |
| 2nd Level | Bedroom | 13x16 |
| Main Floor | Bath 1 | 5x6 |
| Main Floor | Bath 2 | 5x6 |
| 2nd Level | Bath 3 | 5x6 |
| 2nd Level | Ensuite Bath 1 | 6x8 |
| 2nd Level | Ensuite Bath 2 | 6x8 |
Features Included
Balcony,Ensuite Bath,Fireplace(s),Sump Pump
Appliances Included
Barbeque,Oven,Range,Dryer,Washer,Freezer,Microwave,Refrigerator
Community Features
School Bus Service,Marina,Place of Worship,Beach
Land Features
Cleared,Landscaped,Year Round Road
Other Details
| | |
| --- | --- |
| Rental Income: | Potential |
| Monthly Condo Fee: | |
| Condo Fee Includes: | |
| Condo Corporation Number: | |
| Possession Info: | Negotiable |
School Info
| | |
| --- | --- |
| Elementary School: | |
| Middle School: | |
| High School: | |
| French Imm Elementary School: | |
| French Imm Middle School: | |
| French Imm High School: | |
Status

Active

Prop. Type

Residential

MLS® Num

202210273
Area Statistics
Listings on market
25
Avg list price
$599,900
Min list price
$249,900
Max list price
$1,350,000
Avg days on market
9
Min days on market
1
Max days on market
46
Avg price per sq.ft.
$248.93
These statistics are generated based on the current listings property type and located in 2845 Highway 255 , Port Morien. Average values are derived using median calculations.
SCHOOLS
Visit REALTOR website for additional information. Oceanfront home with rentals, income potential. This unique property has the possibility to be a residence with 2 private suites/ Airbnbs, a granny suite and/or rental unit. Glace Bay, where all major amenities are located, is only a 15 minute drive and 40 minutes to Sydney. On the main level there is a completely renovated residential dwelling with 1 bedroom, 2 baths, new kitchen, dining room and partially finished basement. Attached there are 2 bedroom, 1 bath, a den, living room, dining room and kitchen available for a potential granny suite or rental unit. Second floor there are 2 private bachelor suites completely renovated with new kitchenettes and bathroom ensuites. The property has a newly completed detached 24x24 garage with 60 amp service. Property has gone through major upgrades/ renovations the last year
SCHOOLS
4 tennis courts, 3 playgrounds and 5 other facilities are within a 20 min walk of this home.
SCHOOLS
Street transit stop less than a 2 min walk away. Rail transit stop less than 10 km away.
Listed by
PG Direct Realty Ltd.
50 Eileen Stubbs Ave Unit 130
Dartmouth , Nova Scotia B3B 0M7